Bookstore
Don't miss a single adventure!
The Story of Casey and Kyle
Casey and Kyle is written and drawn by Will Robertson. It is hand lettered by Wendy Robertson.
After starting with doodles on a road trip to Oklahoma when he was eleven, Will Robertson quickly found that he had a knack for "funny pictures." Published nationally when he was in the eighth grade, he was soon featured in articles in local and statewide papers. In 2008, following the death of his mother, he picked up his pen and began to create the world of Casey and Kyle. Casey and Kyle is loosely inspired by his own boys and it's a strip full of dart gun fights, broken lamps, midnight calls for water, arguments over food, over pets and over brothers. It's a picture of what it's like to have young children and the strip appeals to both parents and their kids. Casey and Kyle debuted in 2008 on Comic Sherpa (a new artist side of Gocomics.com) where it quickly attracted a following of daily readers. Books followed a few years later, and has been building a fan base ever since.
The Cast
Who's who in the world of Casey and Kyle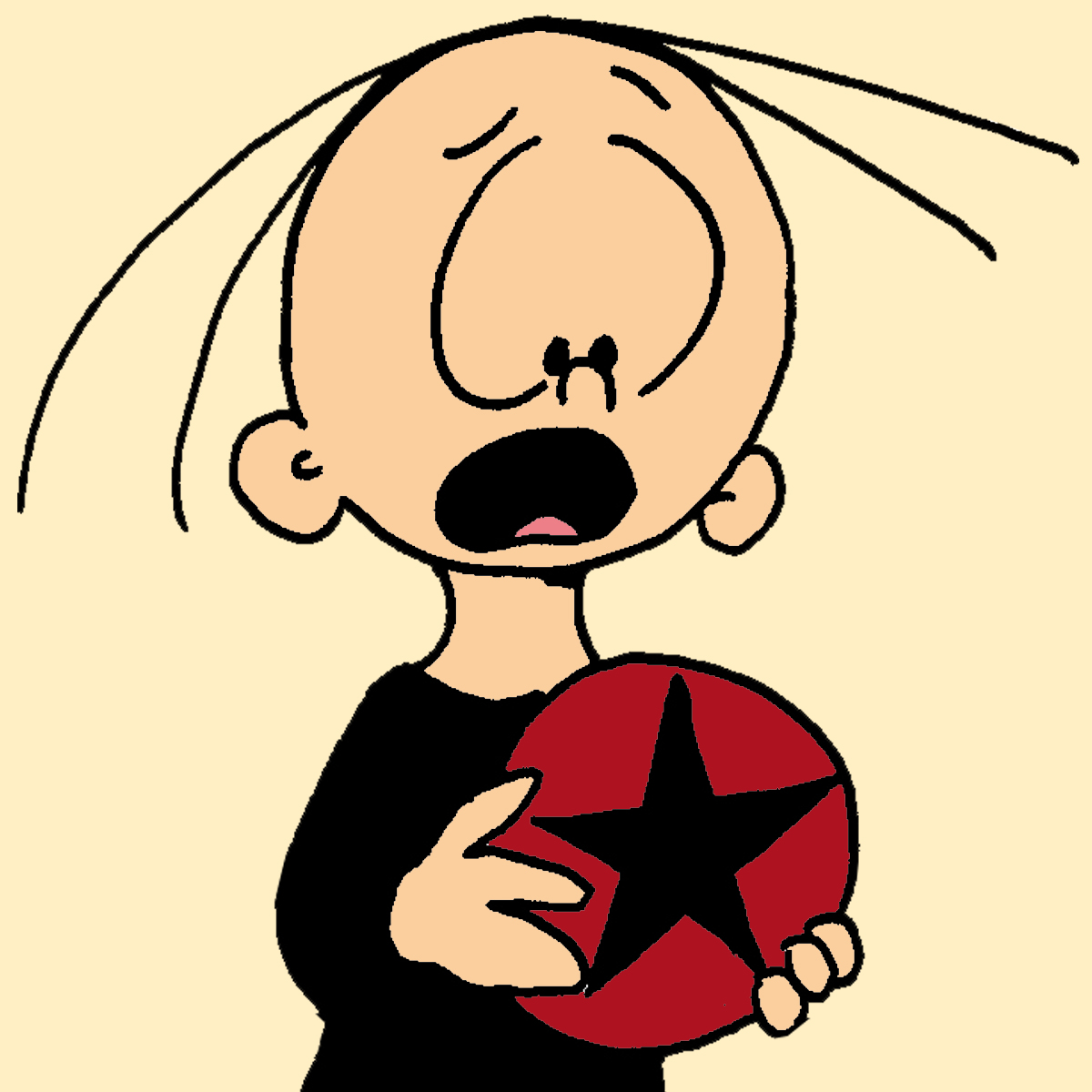 Casey
Casey is scared of spiders, hates lima beans and always speaks his mind. And don't get him started about bedtime.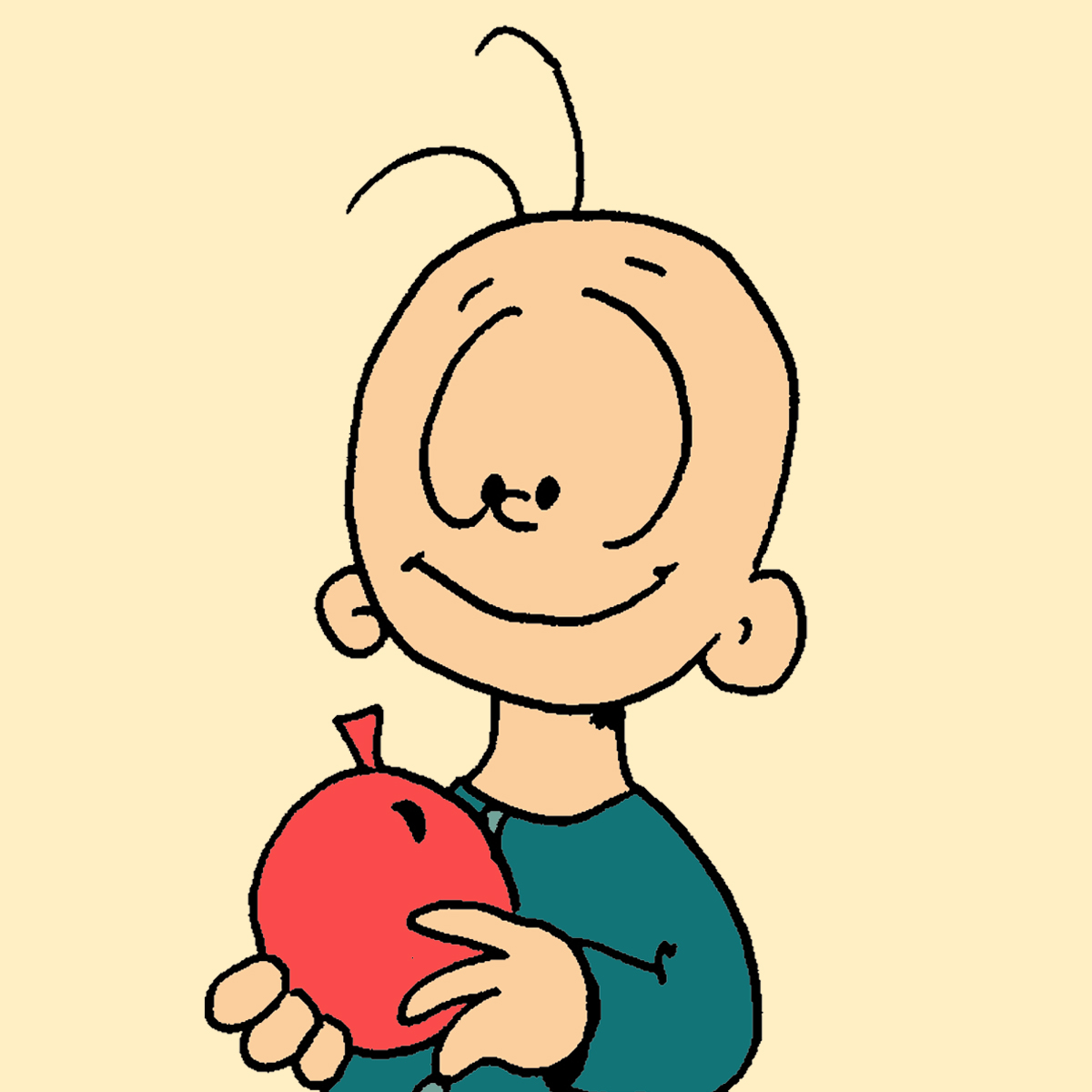 Kyle
Kyle is a toddler. He is just learning to talk, and Casey can't decide if he's the best sidekick or biggest annoyance ever!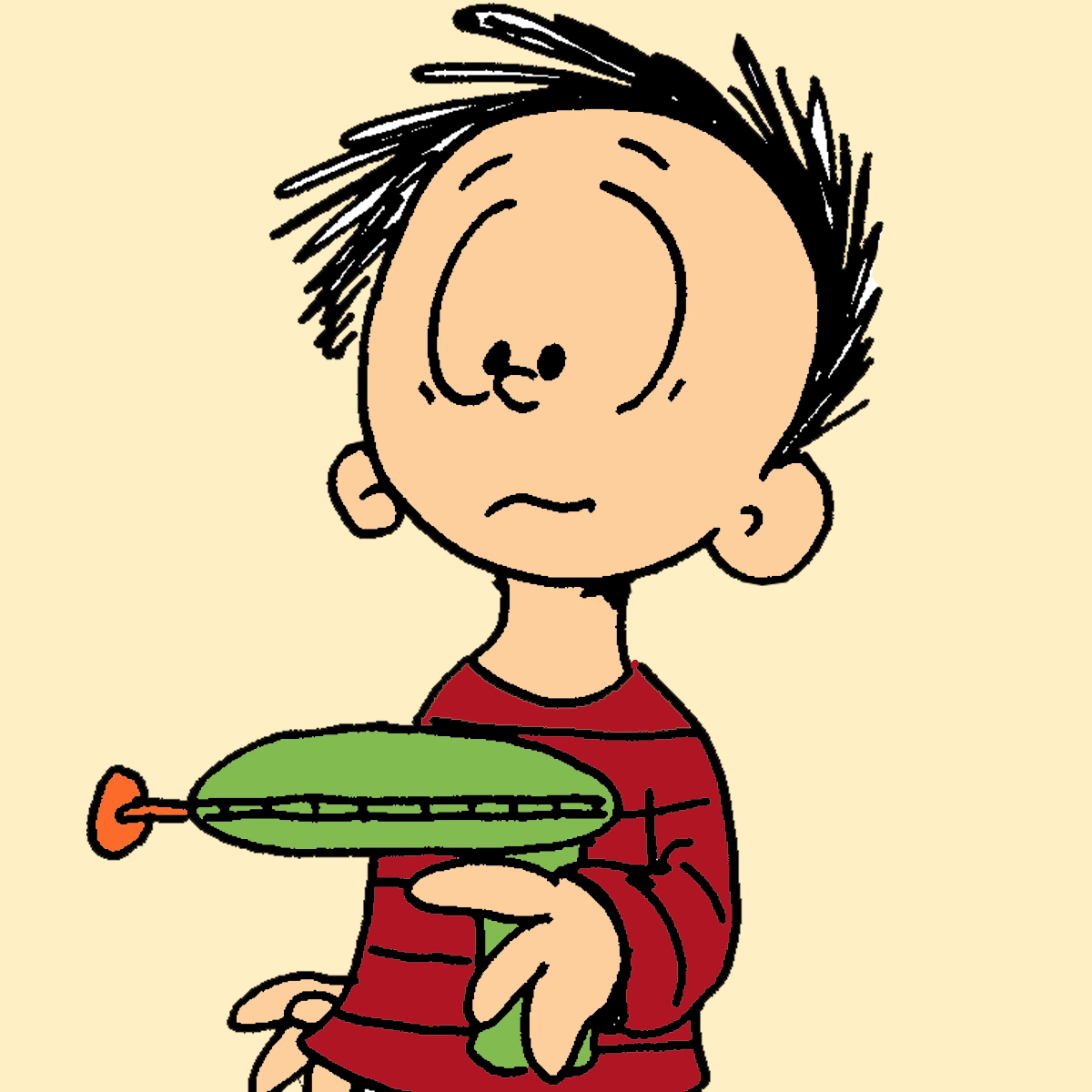 Carter
Carter is Casey's best friend. If there's going to be an adventure, he'll be the first one there.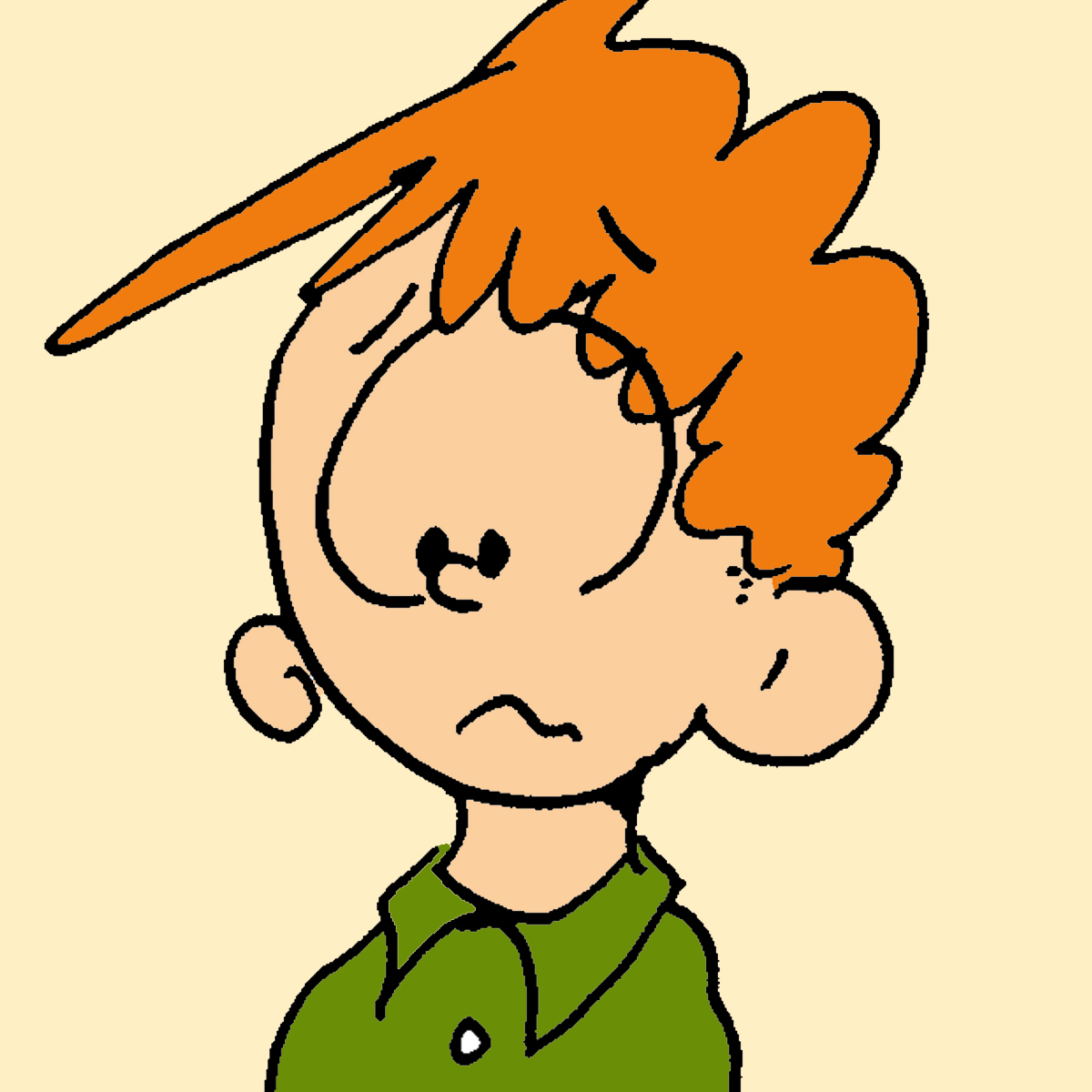 Zachary
Zachary is a punk. He's a bit older than the other kids and he takes advantage of it.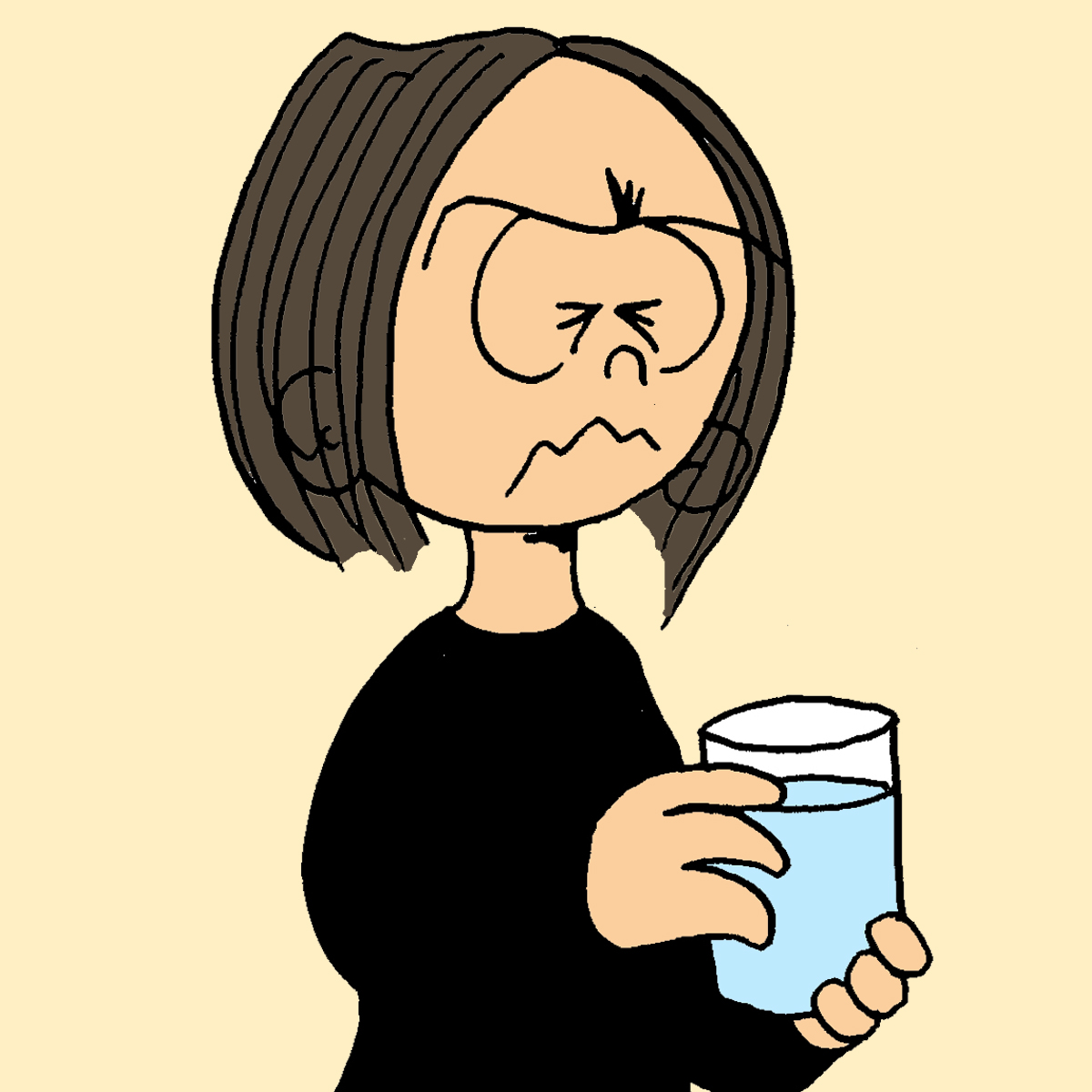 Mom
Mom likes peace and quiet. But she has to boys, so she never gets it. Her happy hour is bedtime.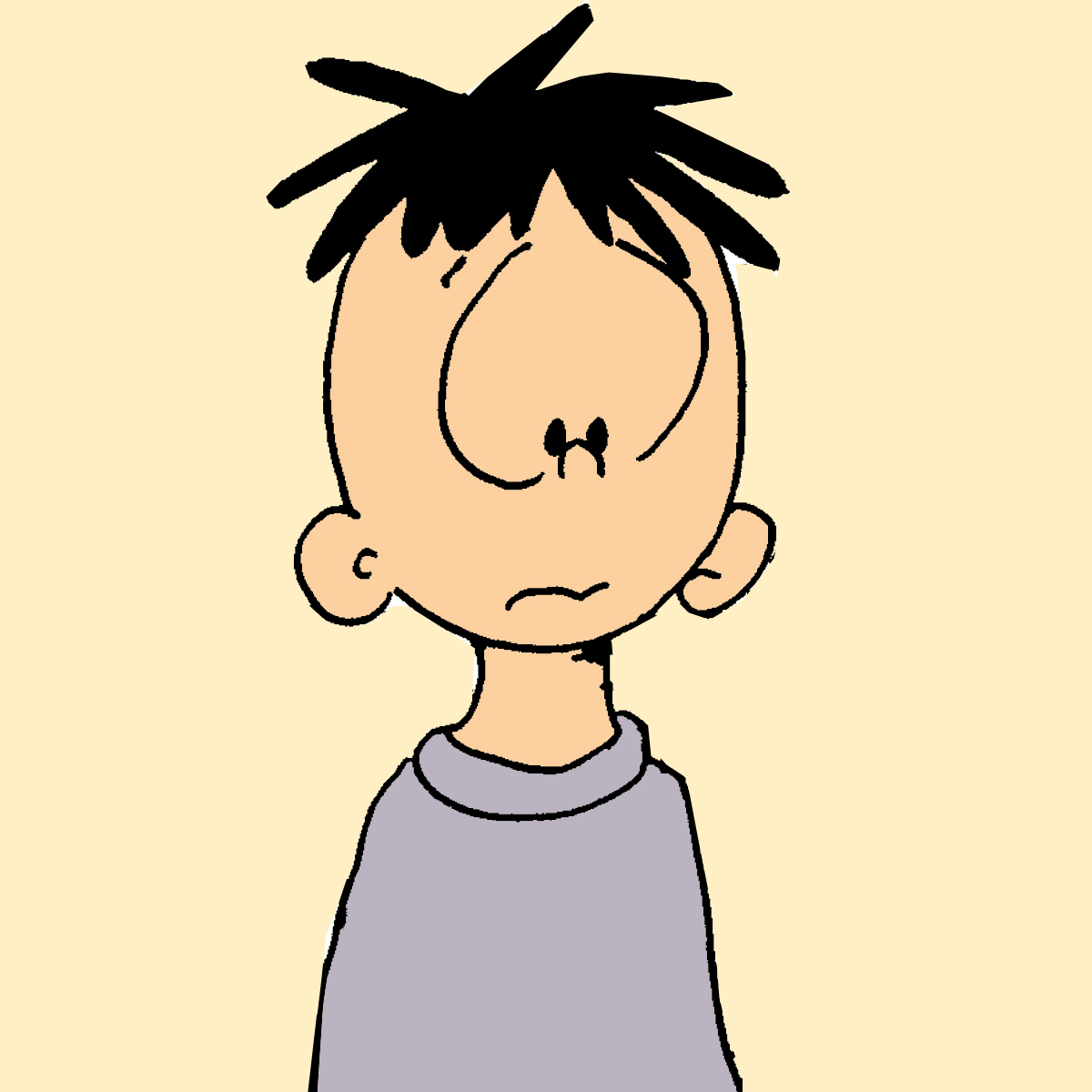 Dad
Dad is like the third child in the family. He loves to roughhouse with the kids and get dirty. But at least he eats his lima beans!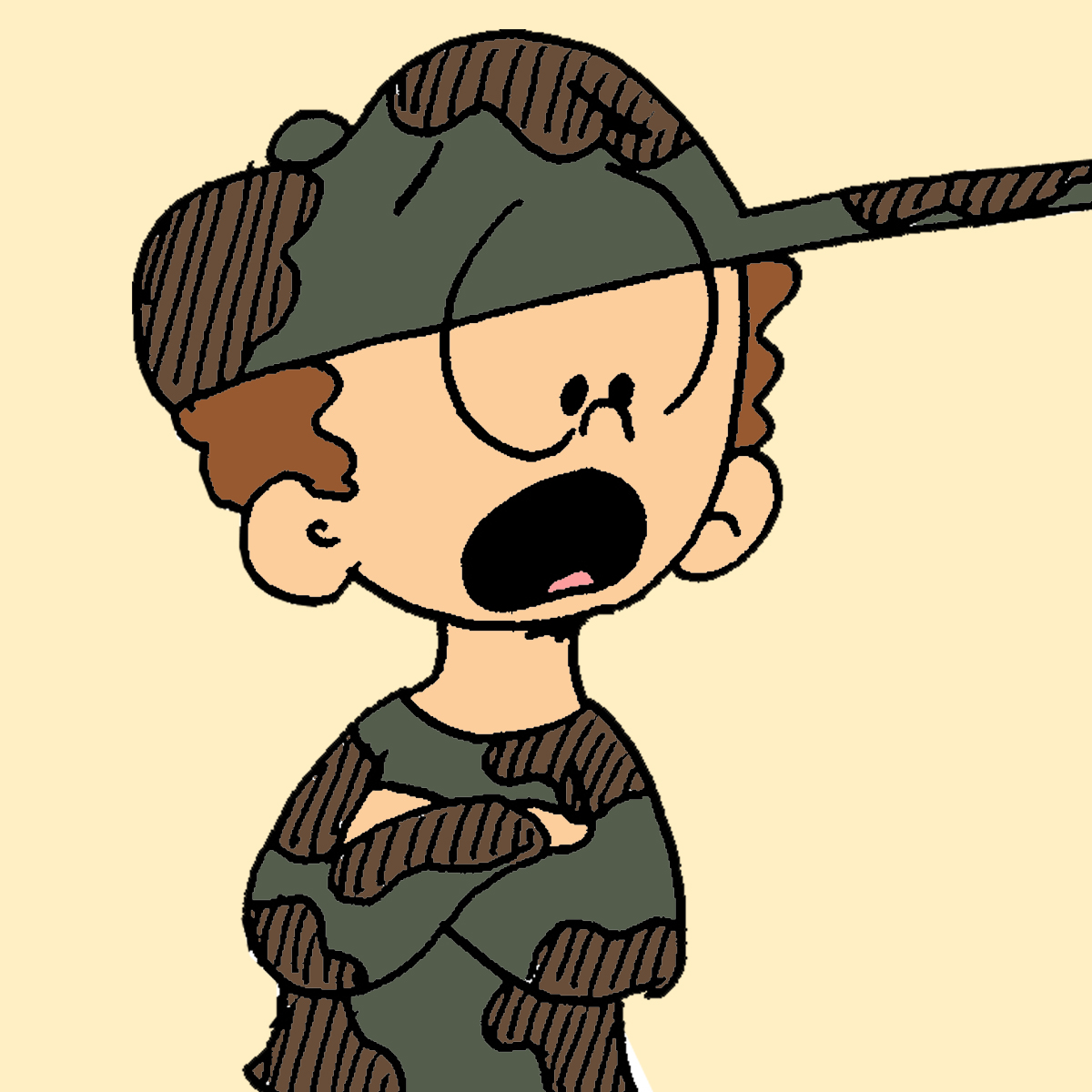 Pudding
Pudding loves the army. He digs foxholes in the yard and drills his army men all day long!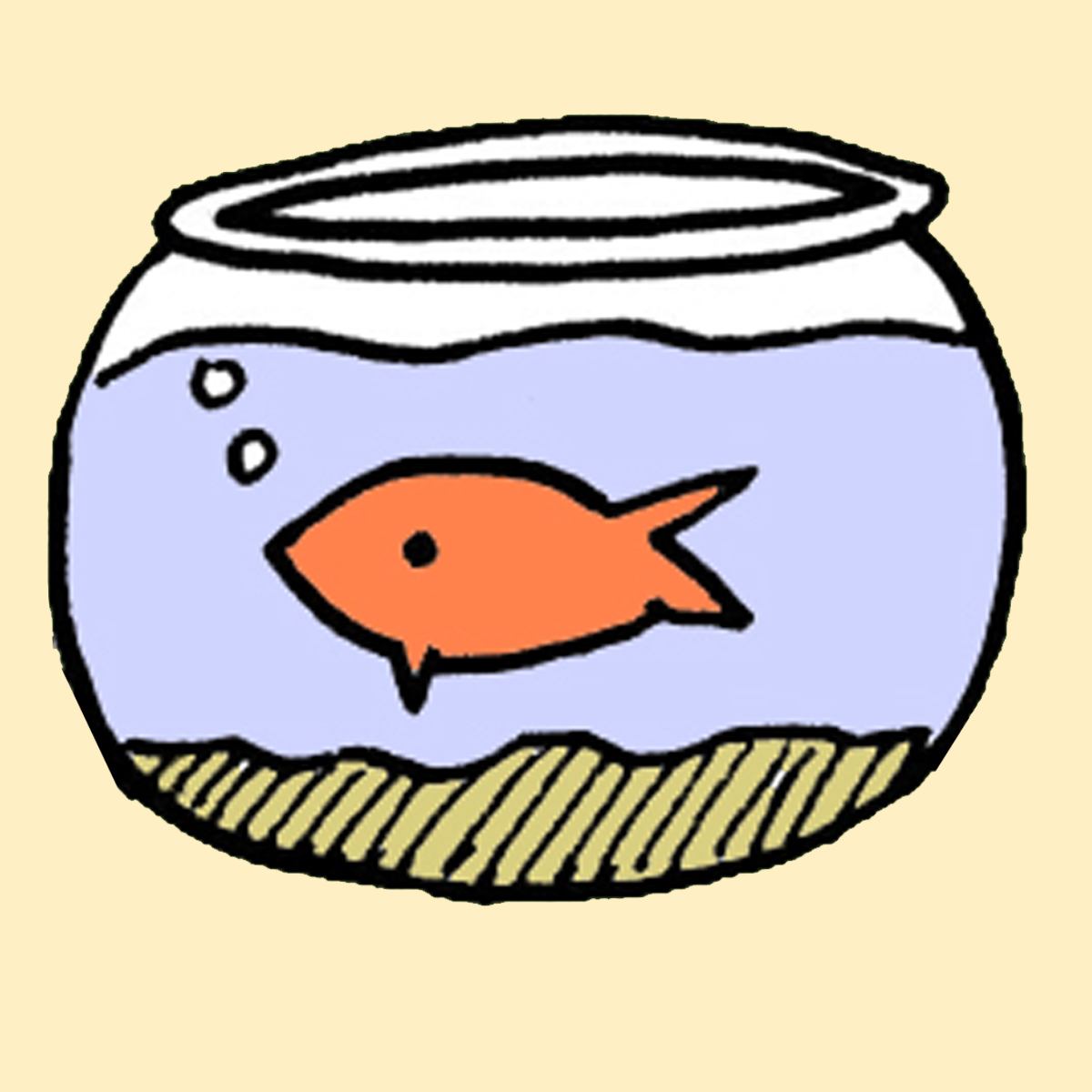 Rock
Rock is Casey's beloved pet fish. Every so often, Casey's parents have to pick out a new "Rock" at the pet store.
What People Are Saying About
Casey and Kyle