HAPPY NEW YEAR FROM CASEY AND KYLE!!!
Well, it's been an insane year! I think it's been the most fun and the most amazing year I can remember and I'm looking forward to 2017!
In January, Wendy and I celebrated 15 years of marriage (in just a few days, it'll be sixteen! Time sure flies when you're having fun!
We were also still getting used to having another (our fourth) baby in the house. We nicknamed him Dragonfly 🙂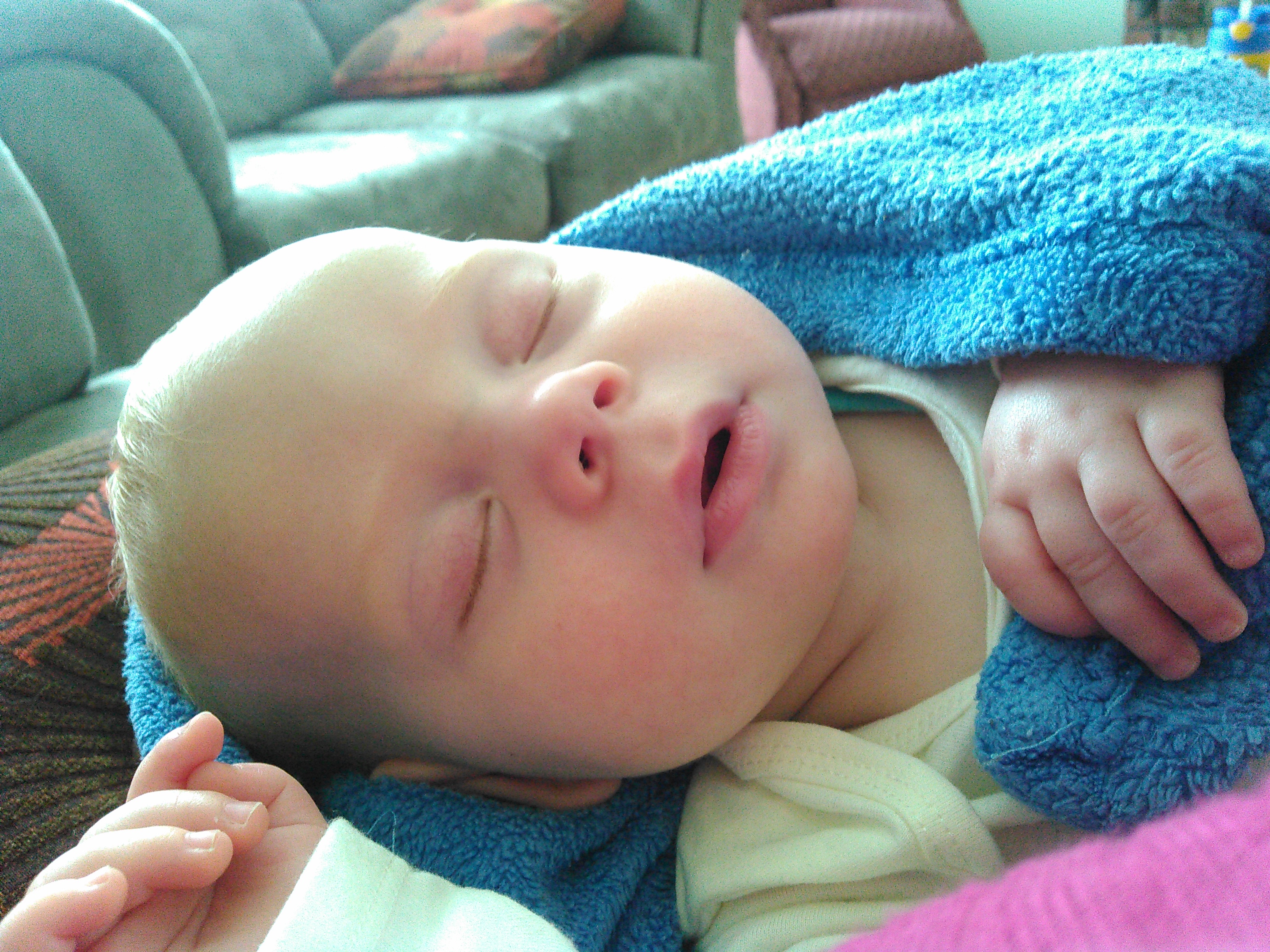 In February, Wendy learned to knit (a Valentine's Day present from me – she'd always wanted to learn and had never gotten the hang of it). She took off with a flash and now she's knitted a whole host of great outfits. I even hear I'll get a sweater of my own soon 🙂
I spent the bulk of the month locked in my studio, knee-deep in ink and pencil shavings, wearing out my record player needle as I worked frantically on new comics to finish up I Think We're Gonna Need More Towels!!!
The kids spent the month working at school and (if you were our third son "Small Fry", you spent your time driving trucks.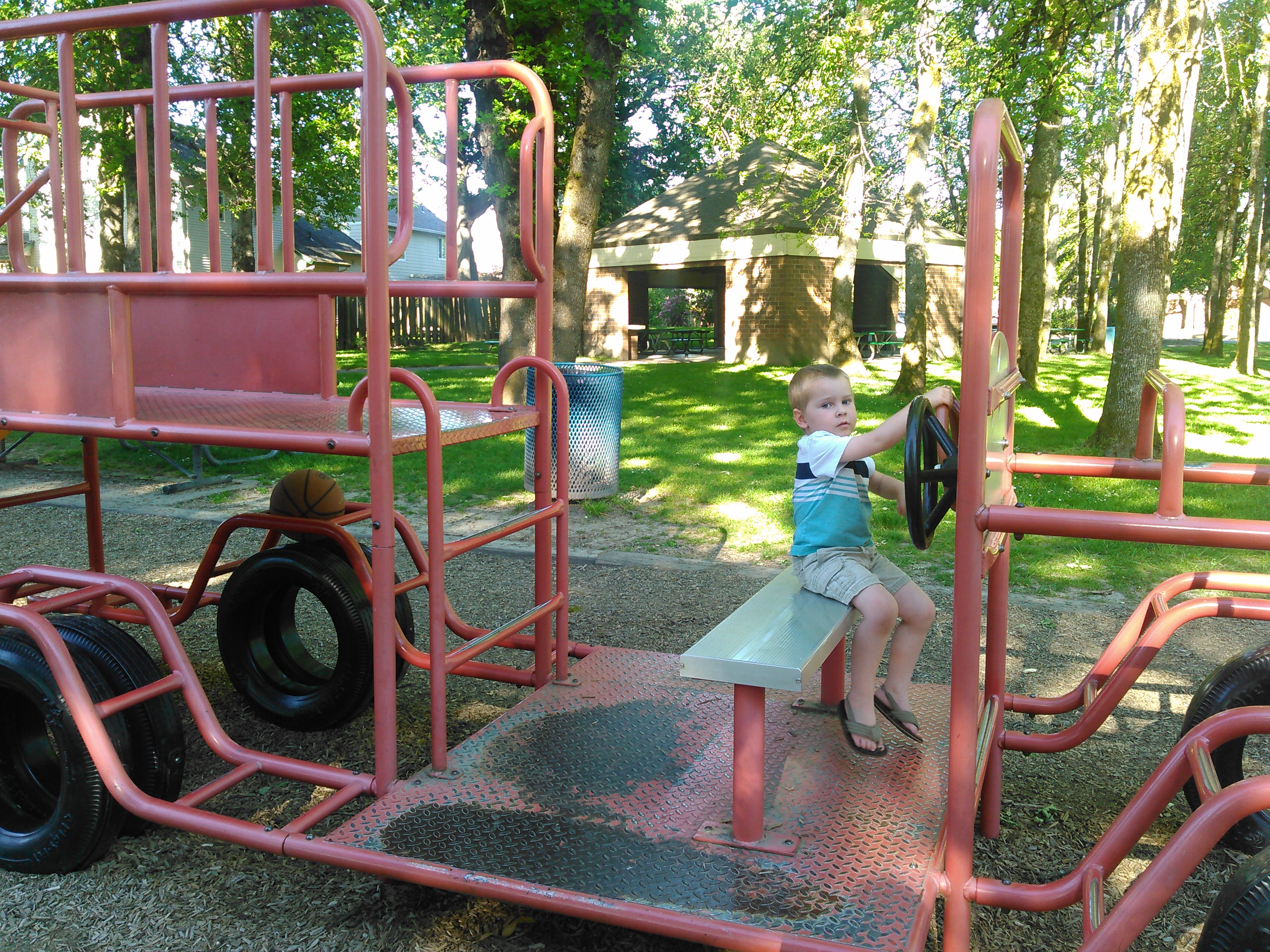 March was fairly quiet for us (still churning out new material) but April was a great chance to relax and enjoy some new things. I finally finished the new book and so we got to get out and have some fun while everything was off to the printers. I'd started collecting vinyl records early in the year and we found we really liked swing music, so I took us all swing dancing and we took in a few concerts. Not a bad way to spend the rainy season 🙂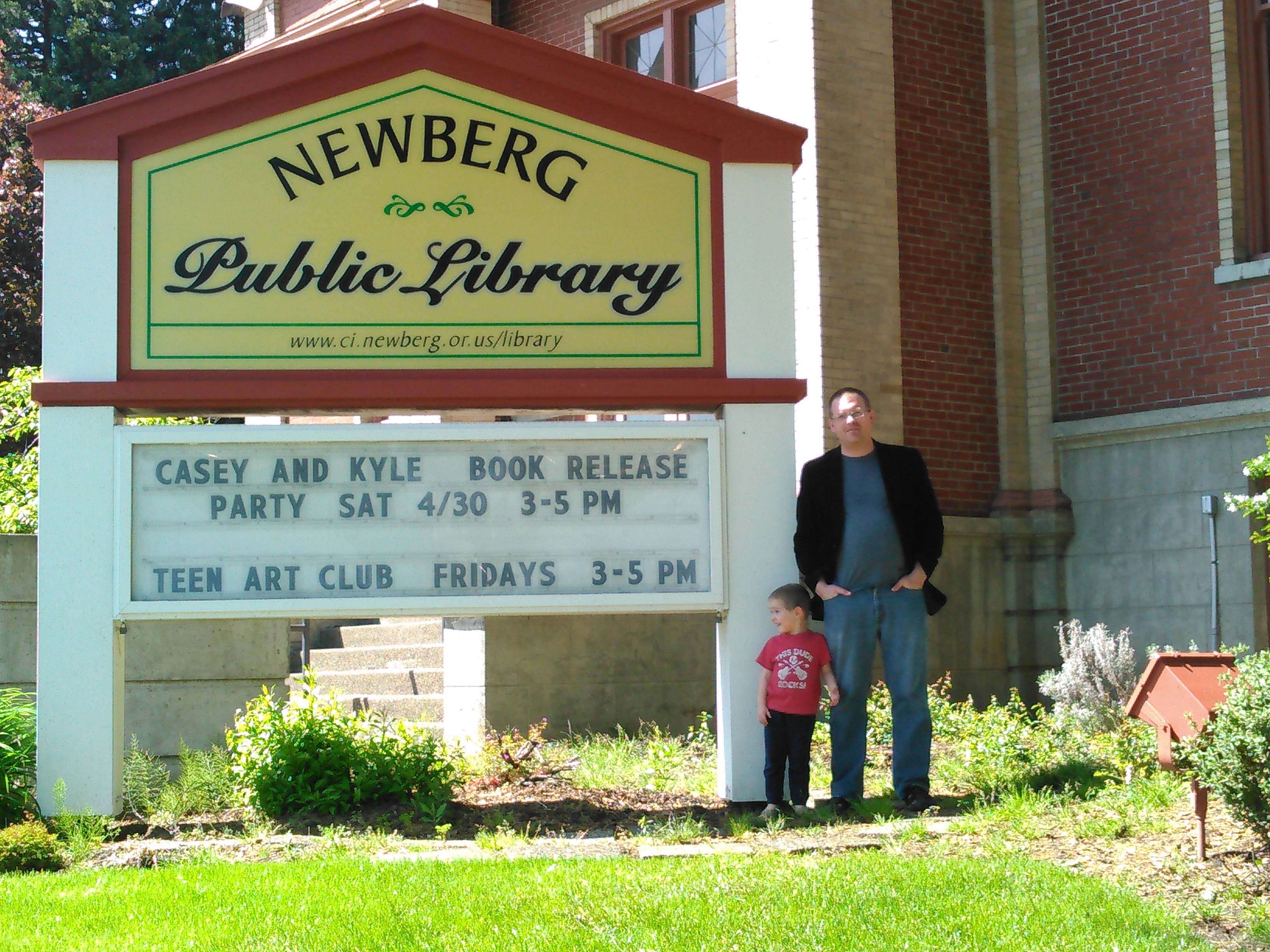 On the last day of April, it was time to launch the new Casey and Kyle book: I Think We're Gonna Need More Towels!!! I hadn't done an official launch party in several years, so I didn't know what to expect, but right away I knew it was going to be great! Many thanks to all of you who came out to celebrate with us. I especially loved it when people brought their worn out copies of previous books and told me all about their favorite moments! When you write, you always hope that your work will be appreciated, and it was amazing to see the connection that so many of you had with my cartoons!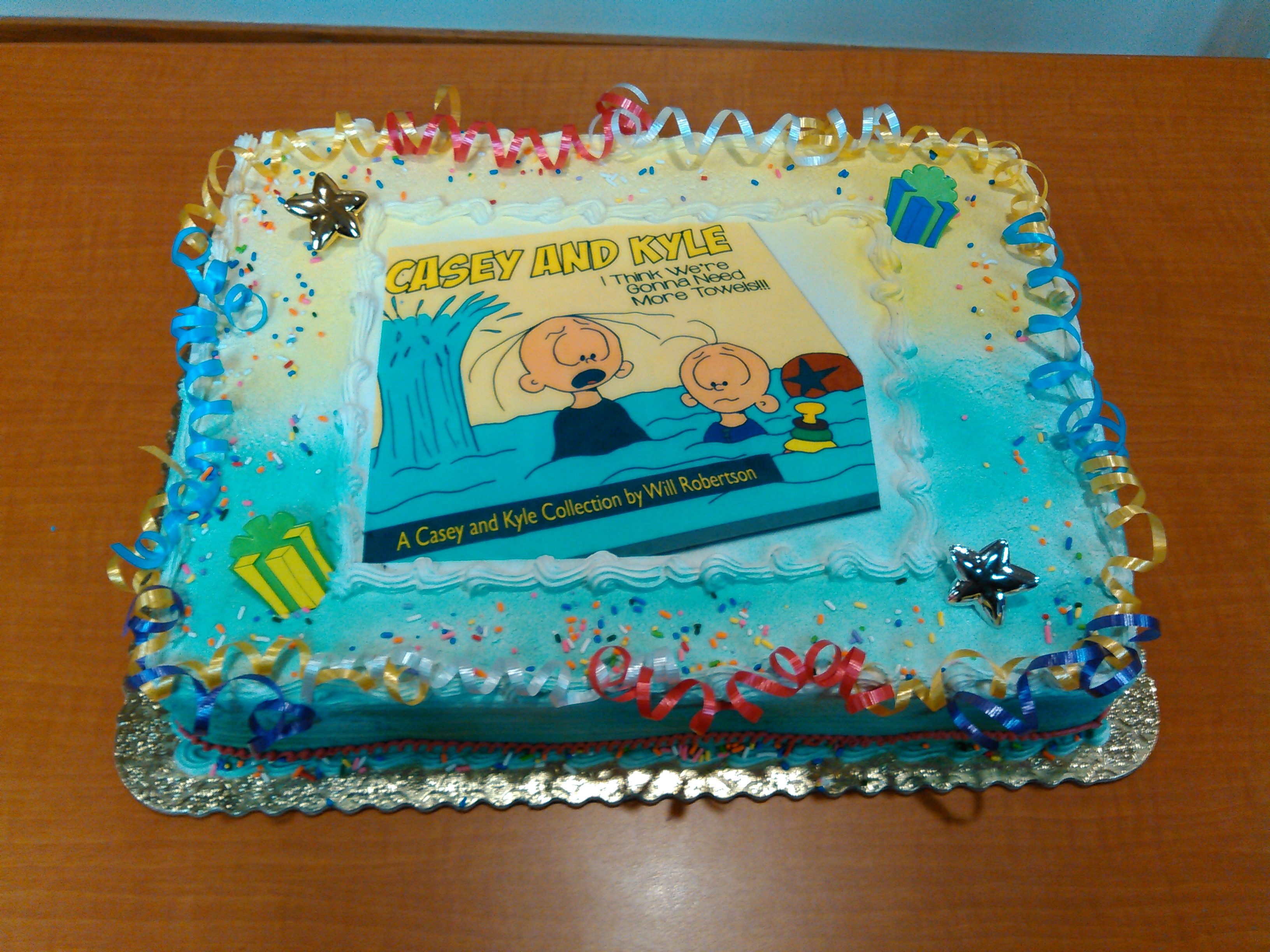 In May we went to the Elephant and Piggie party to celebrate the release of Mo Willem's final Elephant and Piggie book. Smallfry is a HUGE fan of Mo Willems (I'm a HUGER fan) and so we had a blast making puppets, having refreshments and thinking of ideas that we could incorporate into the launch party for my own new book.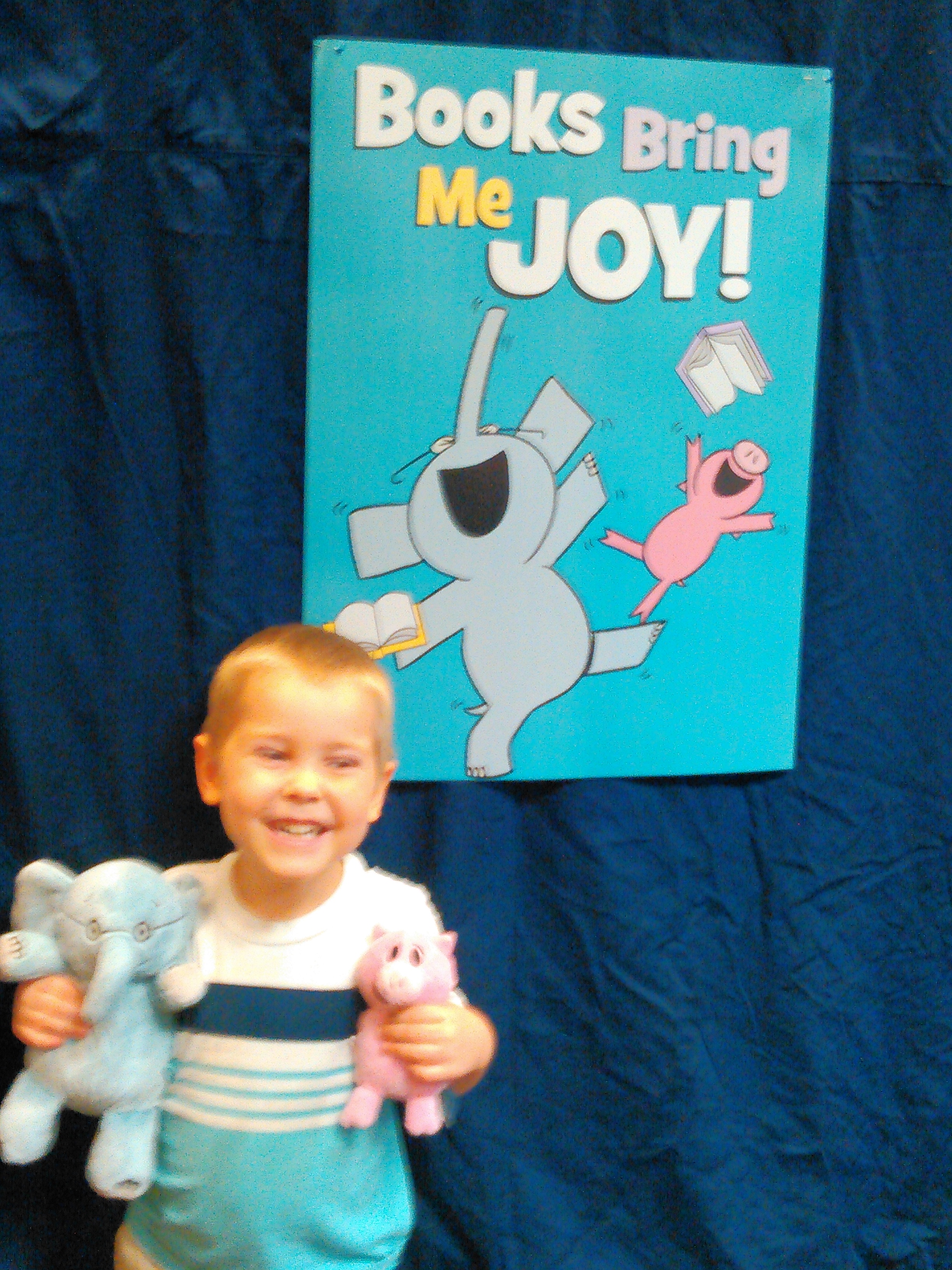 June… Need I say more?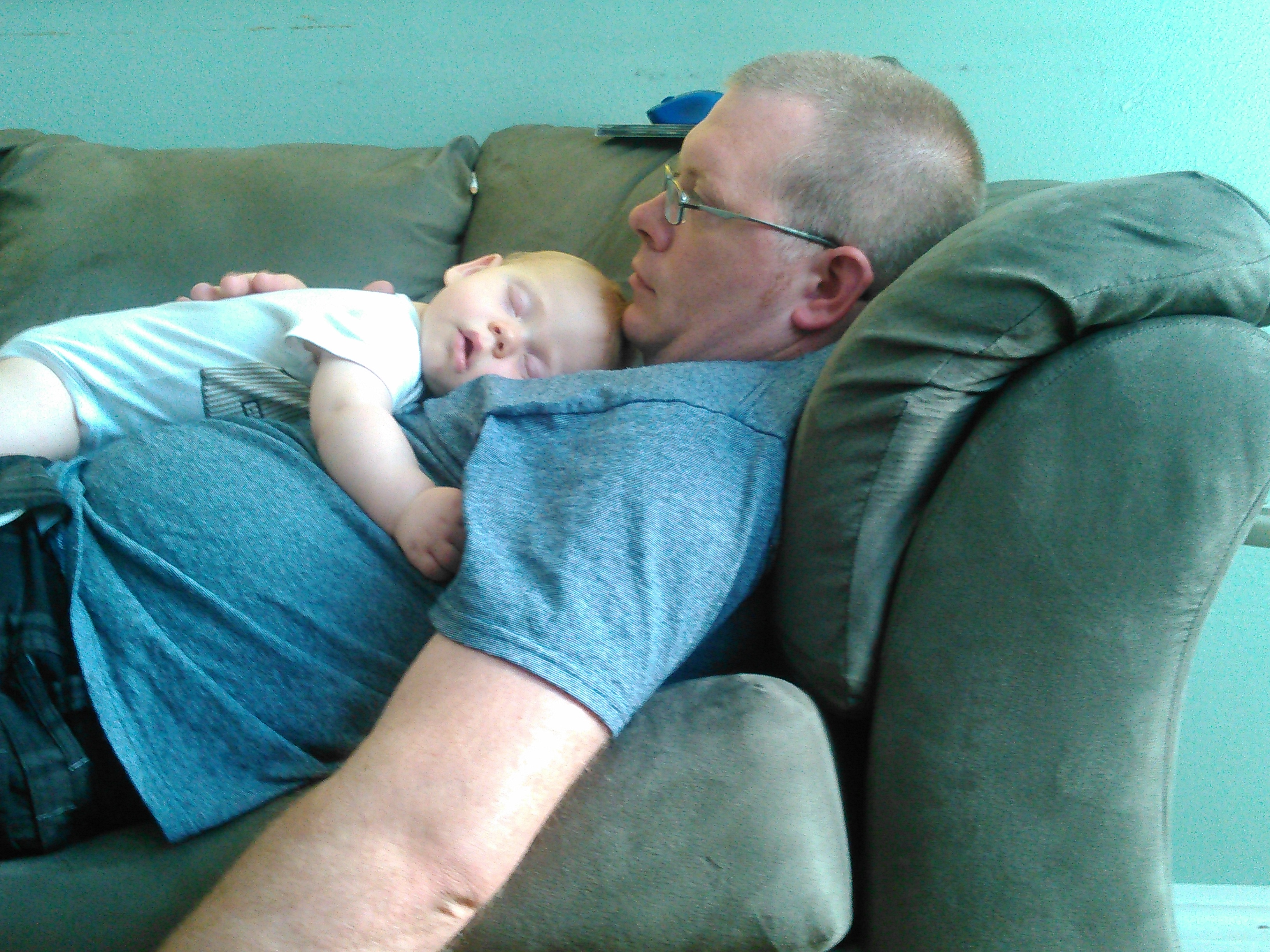 I kept busy all summer and fall promoting the new book, but by July it was time for a little break in the action. Three of us have birthdays in July (my wife and I are only two days apart). For Smally Fry's birthday, we took him to Enchanted Forest. He loved most of it, but he found the "big witch" a bit intimidating.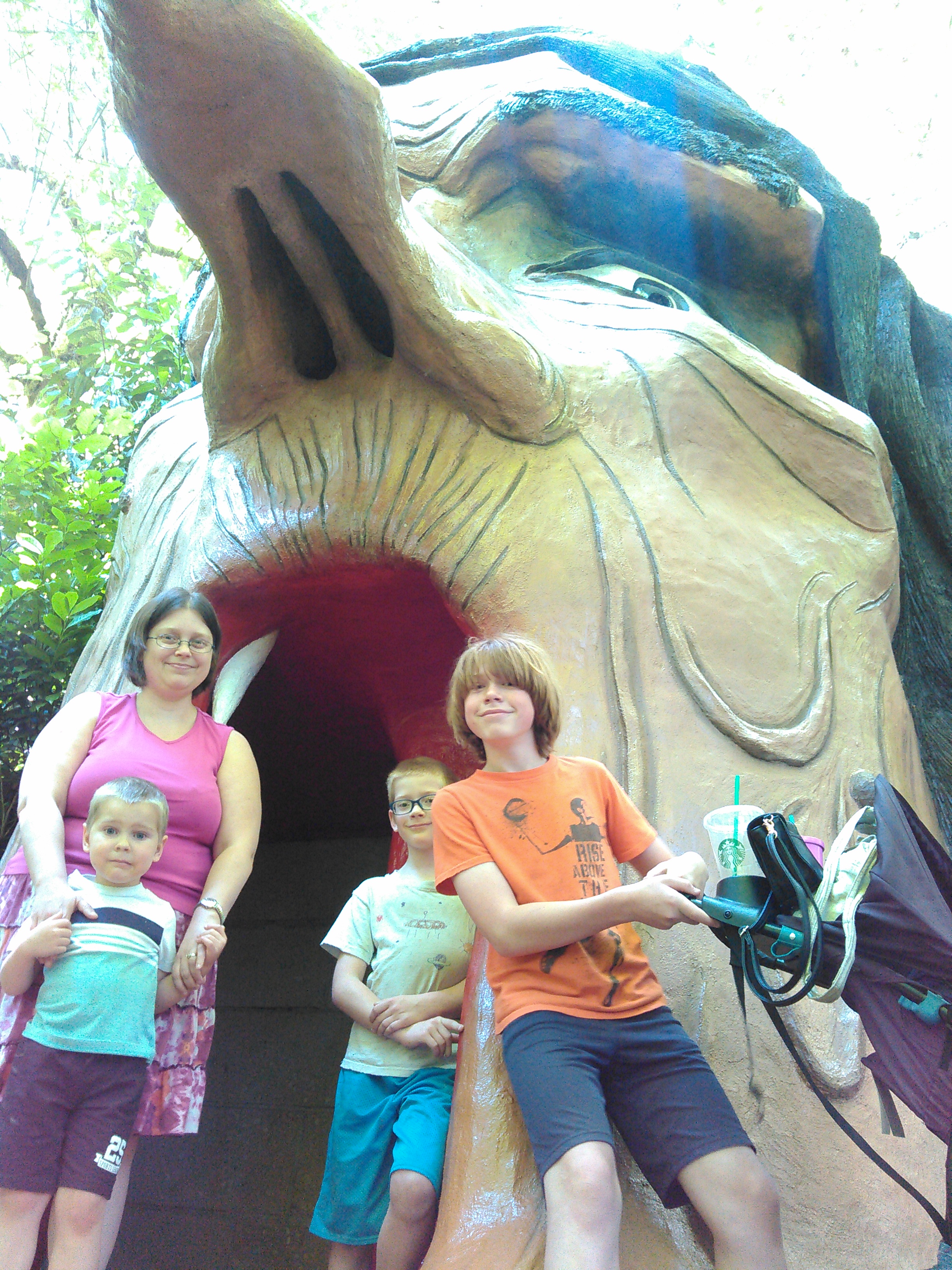 For "our" birthdays, I took my wife to her first opera. She's a BIG fan of Rossini and specifically An Italian Girl in Algiers. Imagine my surprise when I found out that they were doing a production of it in Portland. It was fun to get dressed up and I wanted to go again as soon as I could.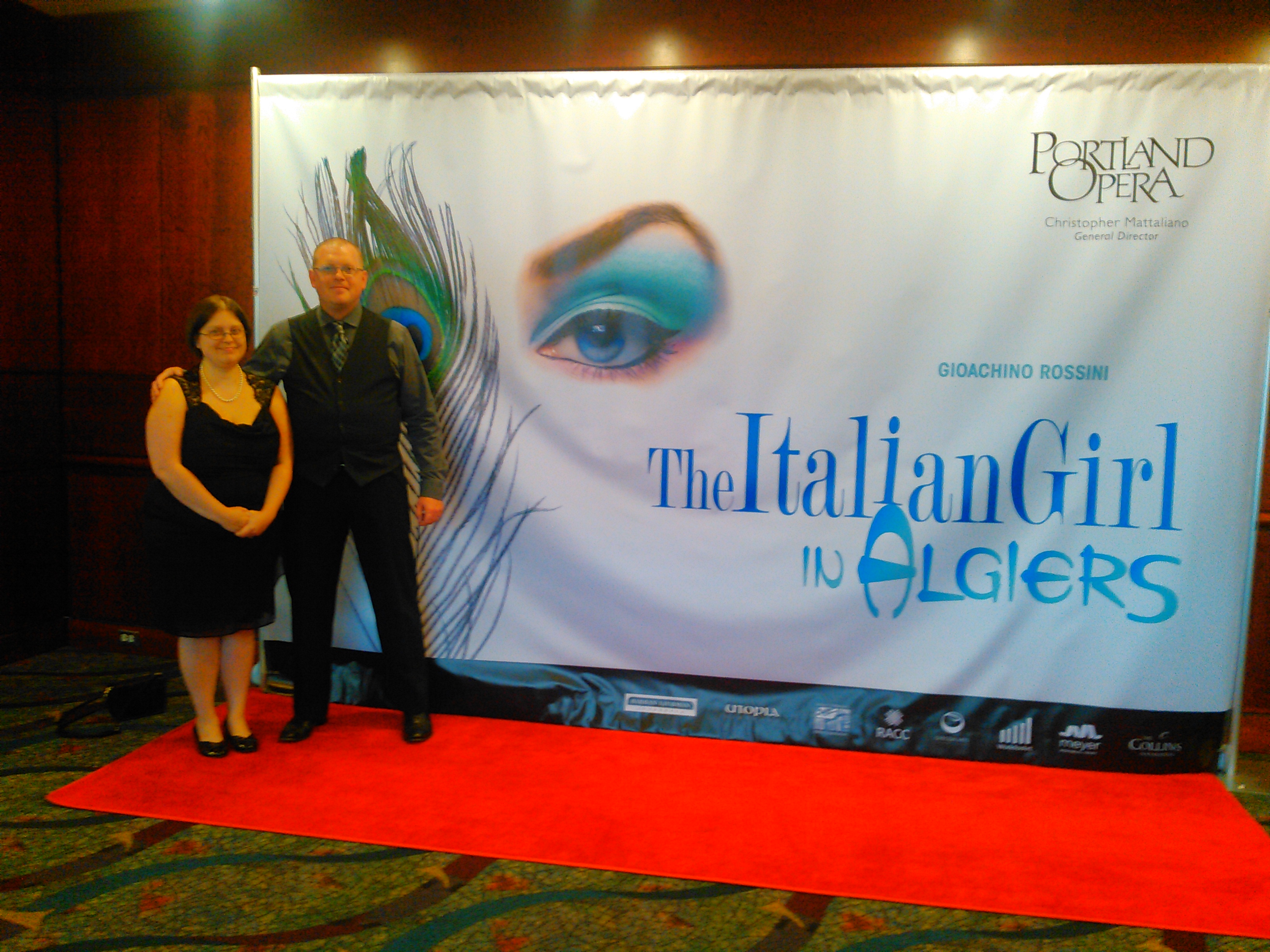 A couple days later I found that they were doing an outdoor presentation, so we all went 🙂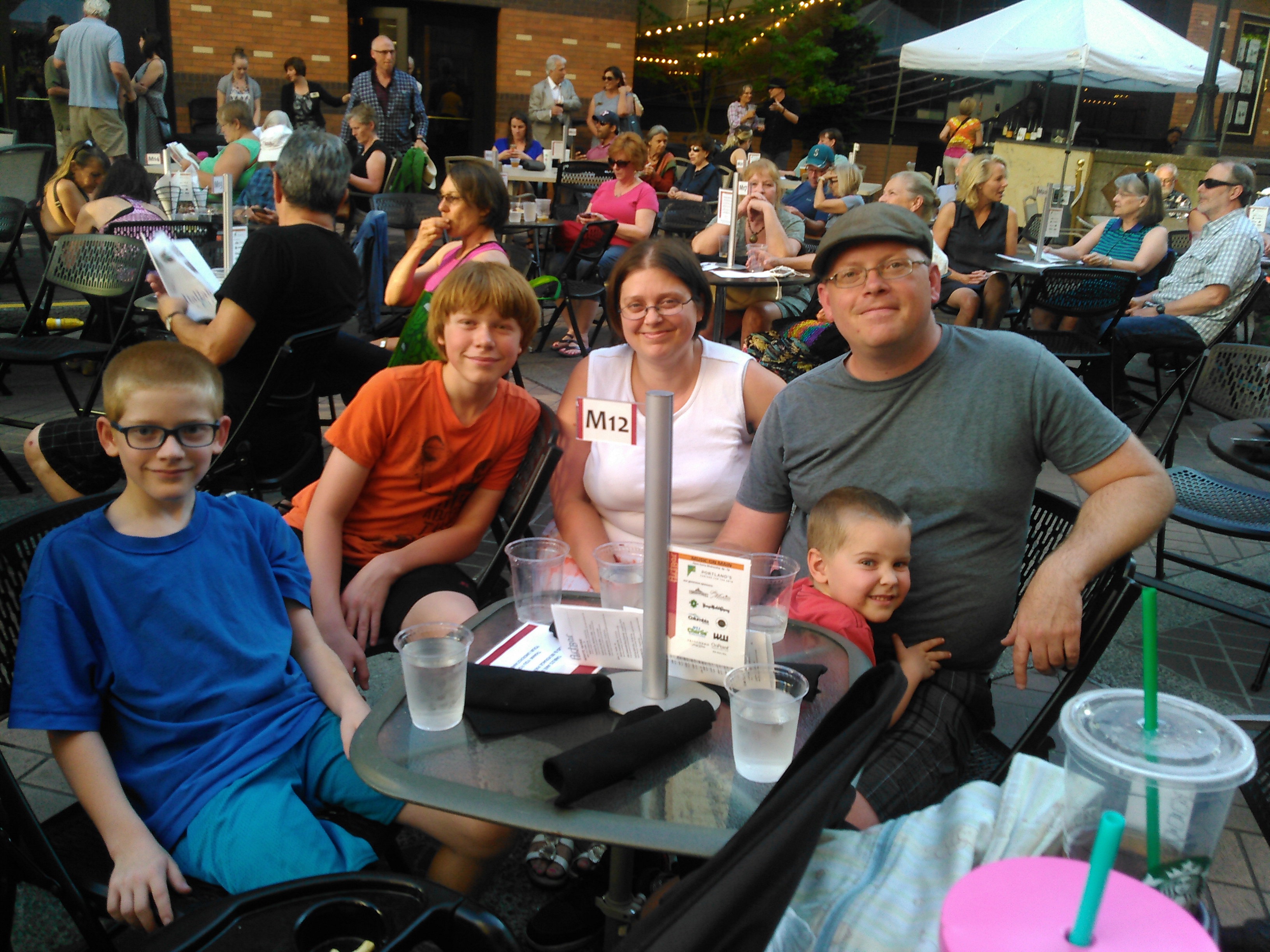 All in all, it was a great month of going to the beach, and just generally finding time to relax in the midst of work.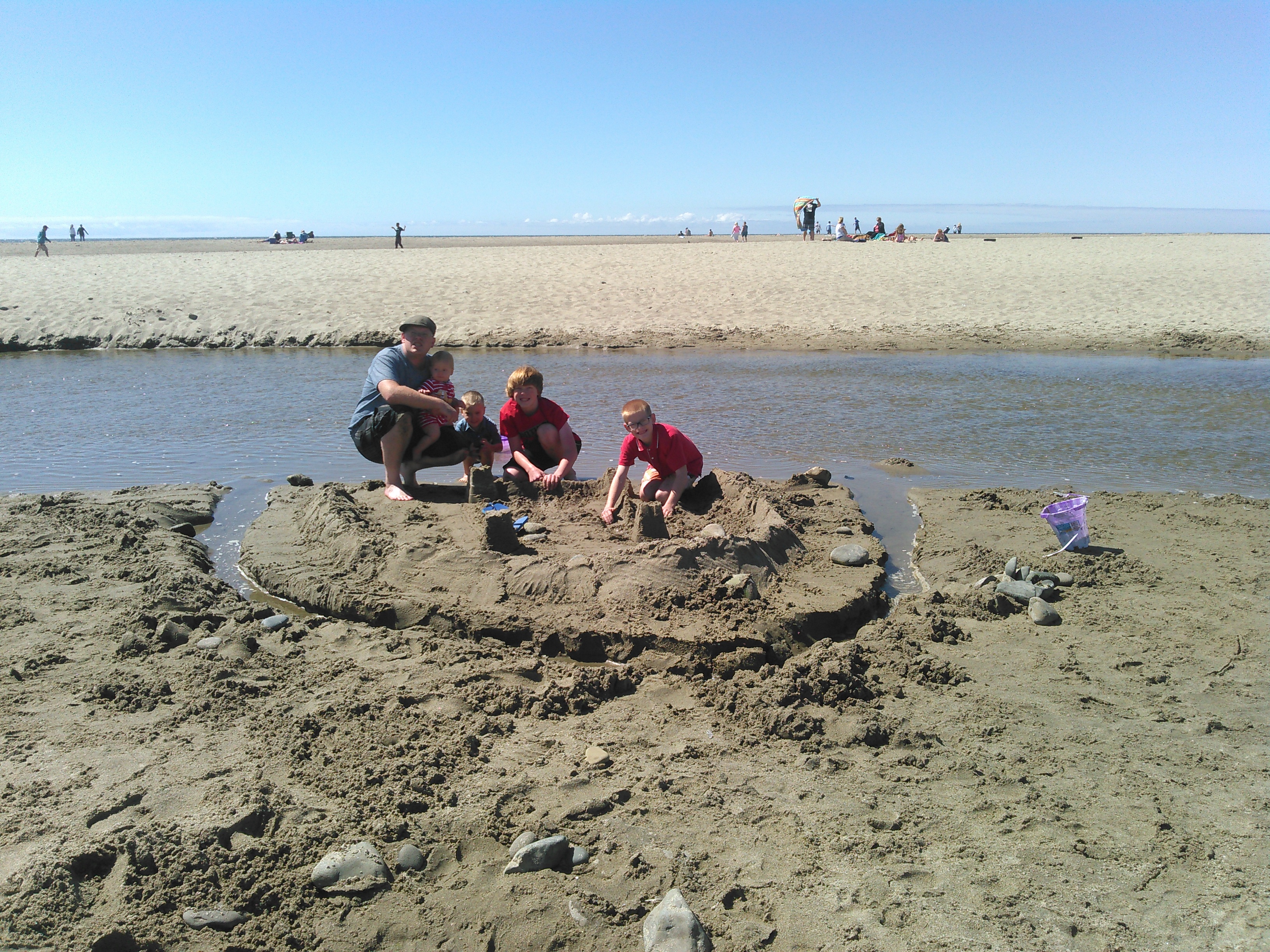 August was back to work. I had been invited to speak and sign books at the State Fair. I'd always wanted to do that, so I jumped at the chance. It was super fun. Casey and I hung out all day. Later in the week I took the family and we all had a blast! One of the best parts of speaking was that the host showered us with free chair lift tickets. I'd always wanted to ride them but I never had. Small Fry was excited to see the pigs. At one point, we took a break to look at horses and happened to bump into the governor of Oregon, Kate Brown in the big horse barn.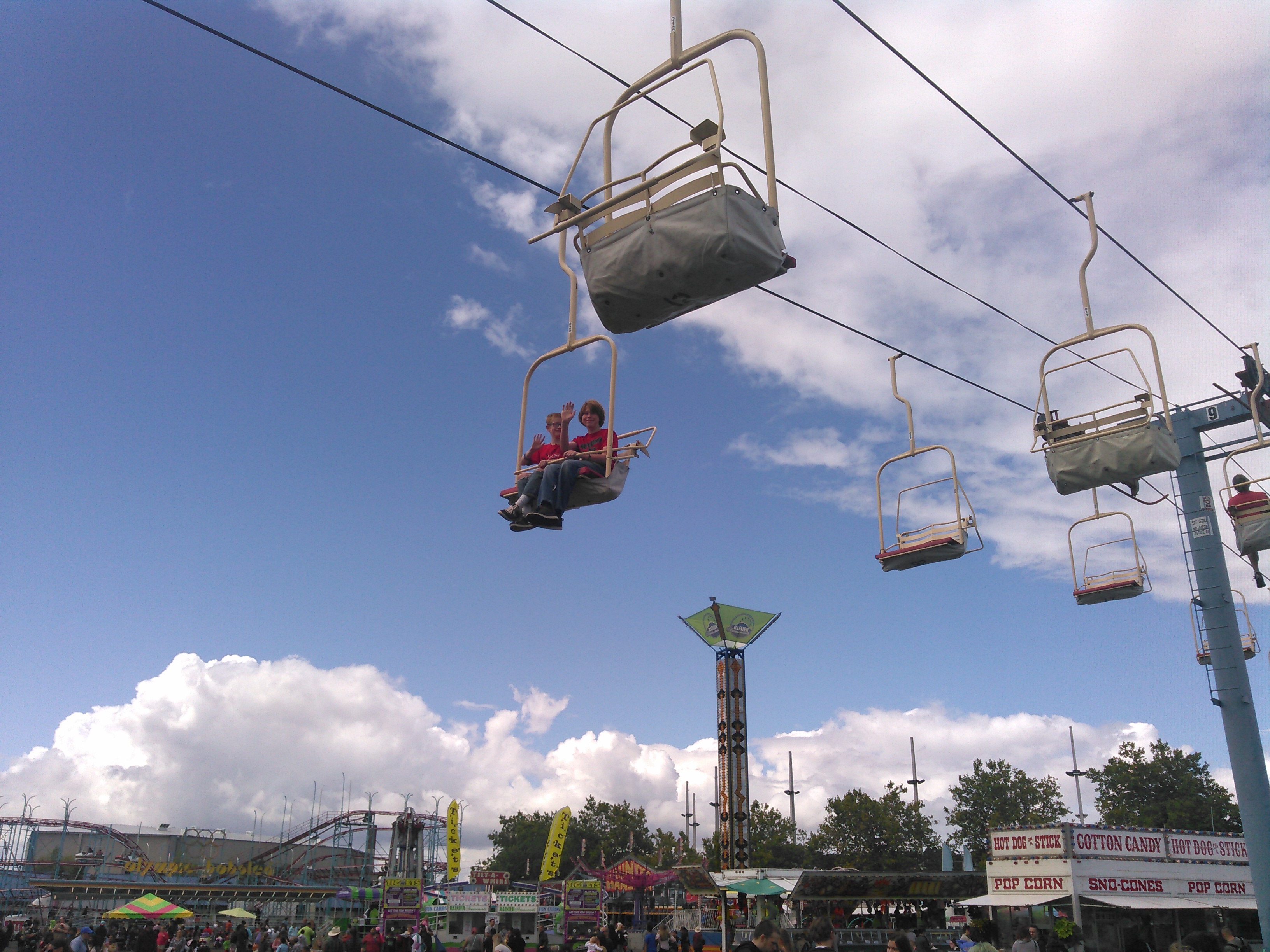 In September, I got to take the older three and my dad to Comic Con. I'd been looking forward to it for a long time. Casey and Kyle had been before, and so they told Small Fry all about it. When he heard you could dress up as your favorite character he talked his brothers into helping him make a costume. He didn't end up wearing it, but it was fun anyway.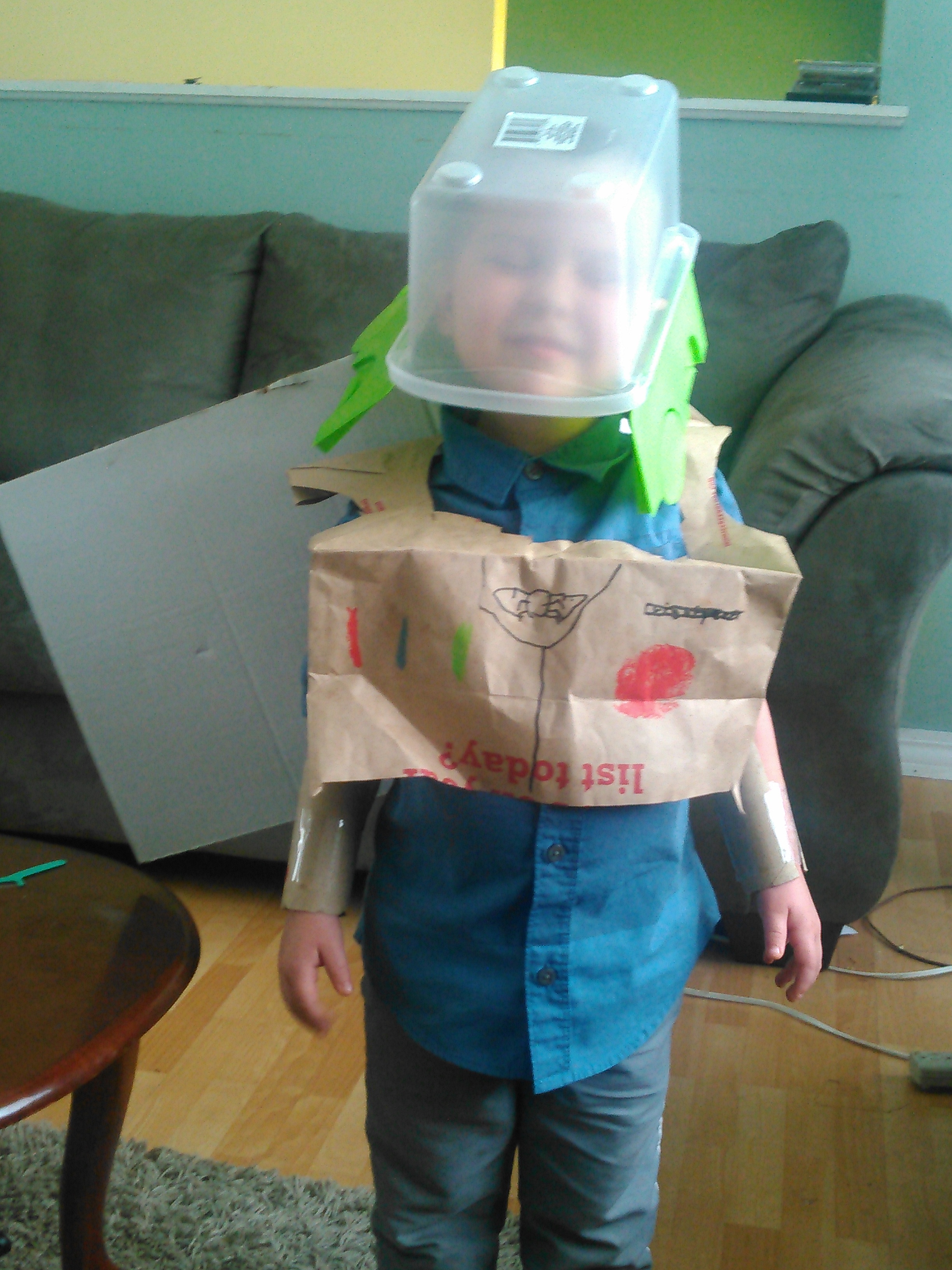 Small Fry was nervous about the possibility of bumping into Darth Vader, but after meeting Buzz Lightyear…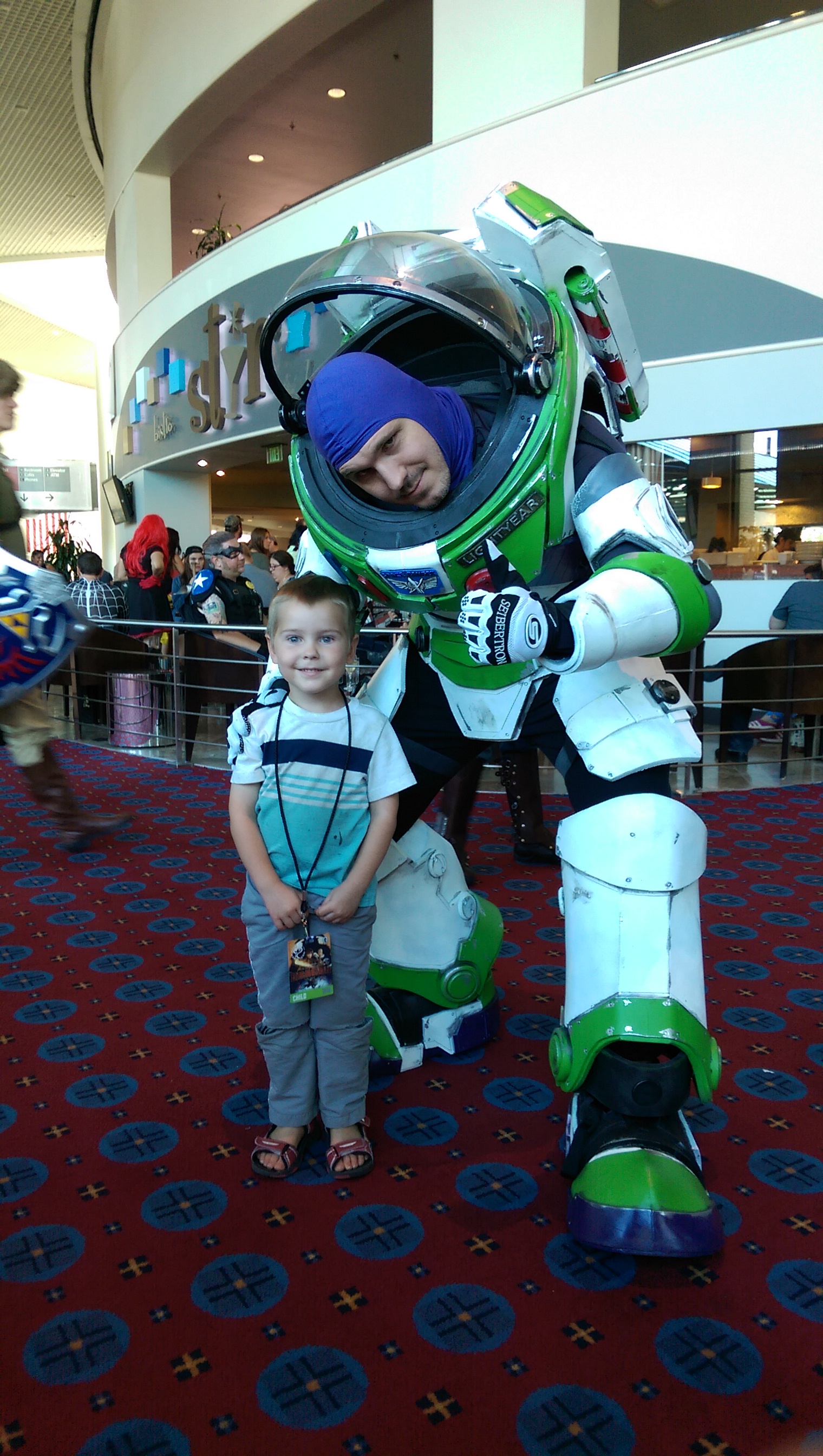 … and Iron Man…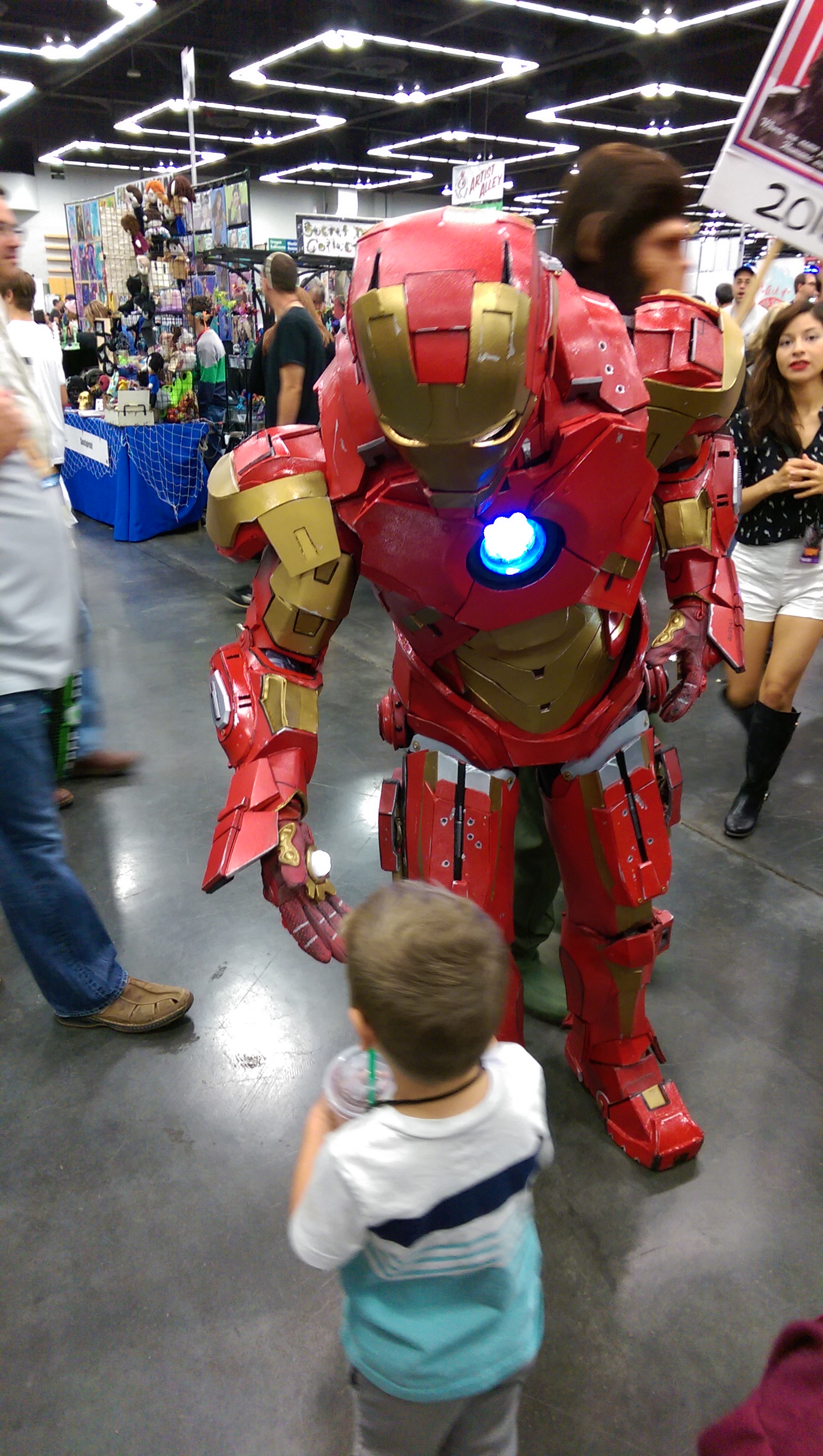 … he was feeling pretty good.
It was Stan Lee's last appearance (He's one of the principle figures of Marvel and co-created many of their iconic characters, including Spider Man). I'd met him a couple times at various conventions, but I wanted to make sure that the boys had a chance to meet him, and I also wanted my dad to get to meet him. So, for one fateful moment, all the Robertson men (over a year old) and the great Stan Lee were in one place 🙂 I even got him to sign it for me. What a great guy and I hope he has a great many years ahead of him!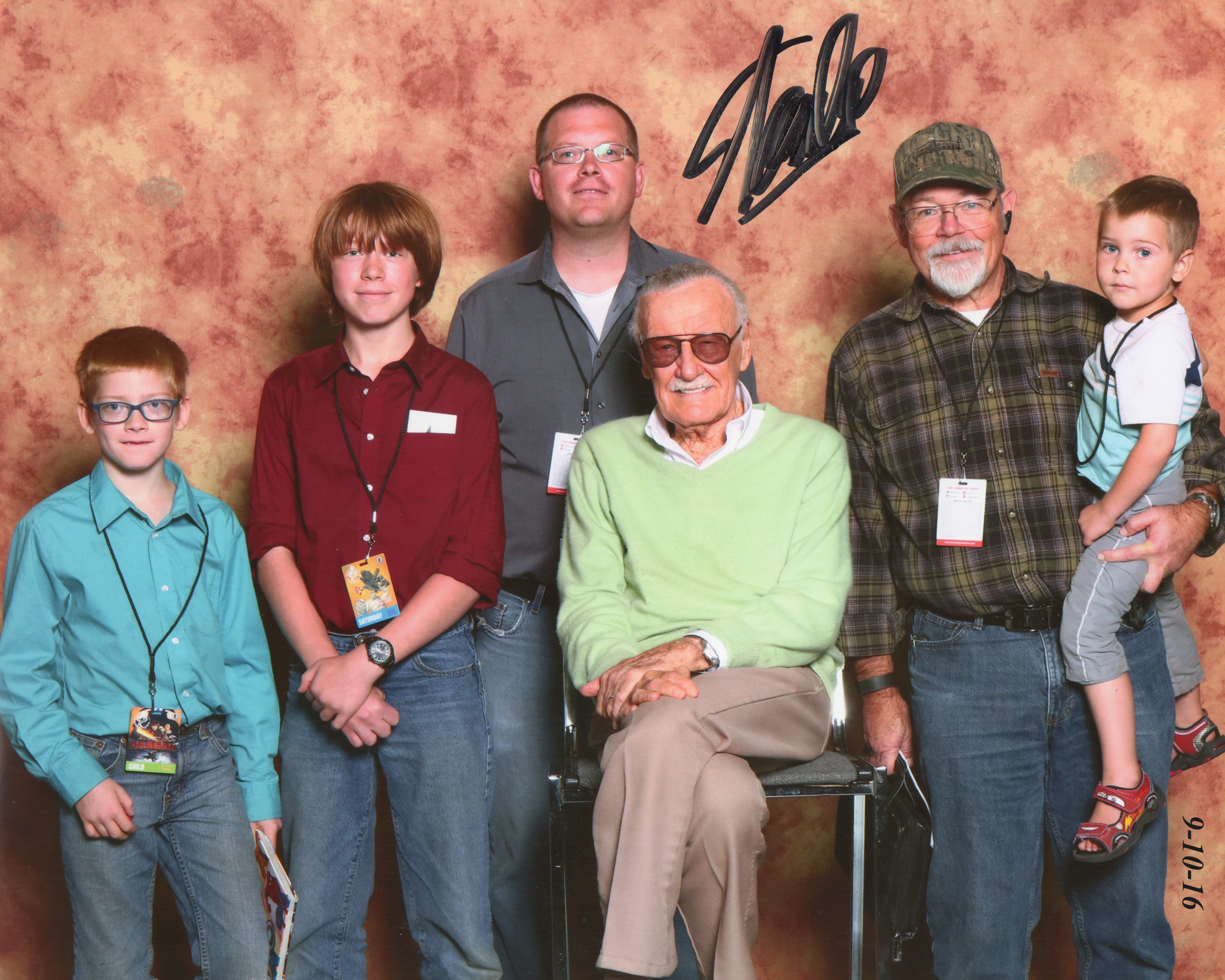 Later that month was Kyle's birthday! Man that kid is getting big! Dapper too! And you should see him draw 🙂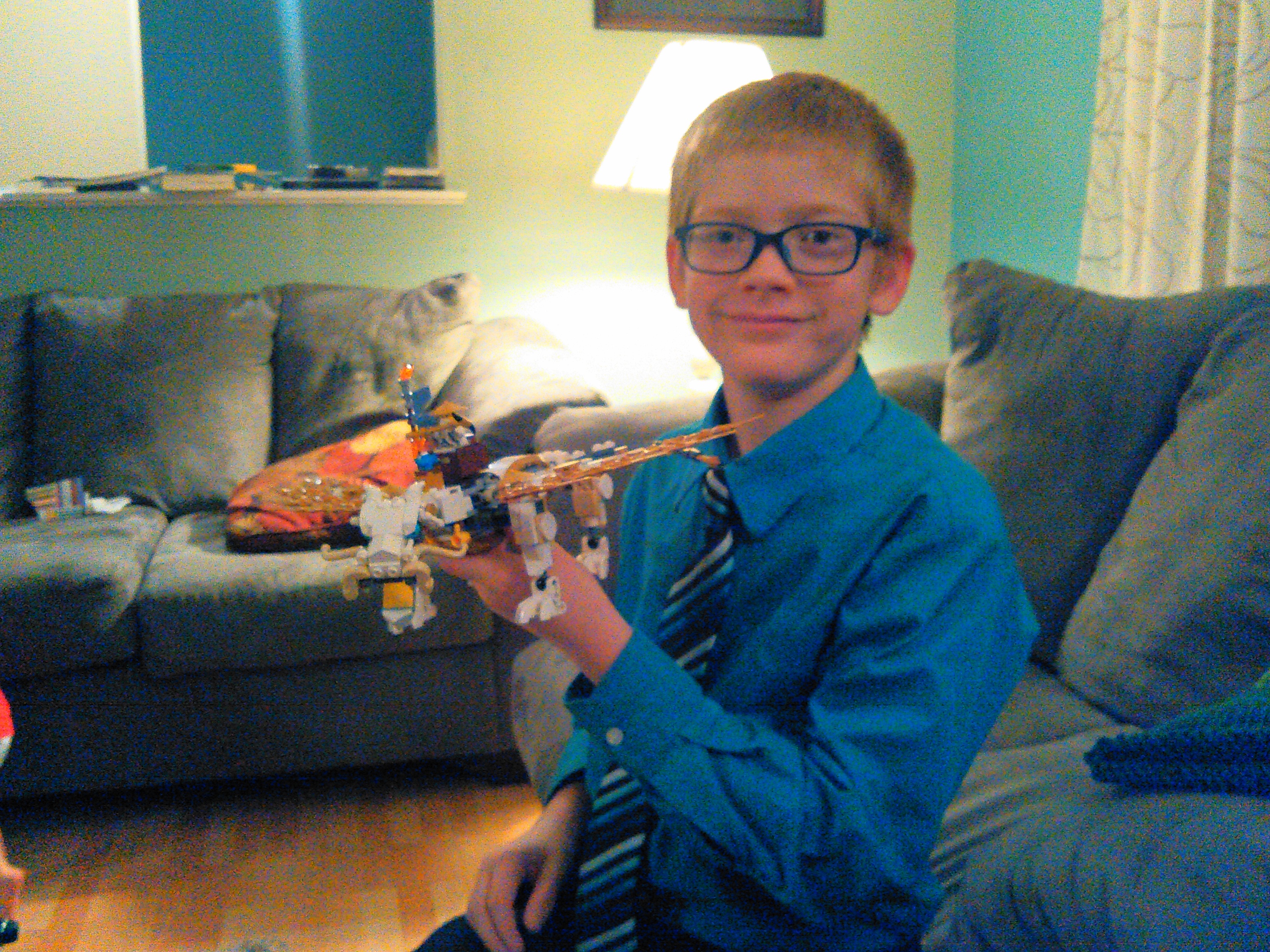 October was Casey's birthday. He became a teenager. I became old (LOL). Somewhere along the lines he went from being the precocious four-year-old that inspired a comic, to being the teenager who can help write ideas like a professional. What a fun thing to watch 🙂
It was a great day… I was fooling around with the cake, and my wife took pictures… It sure looks like I ate all the cake.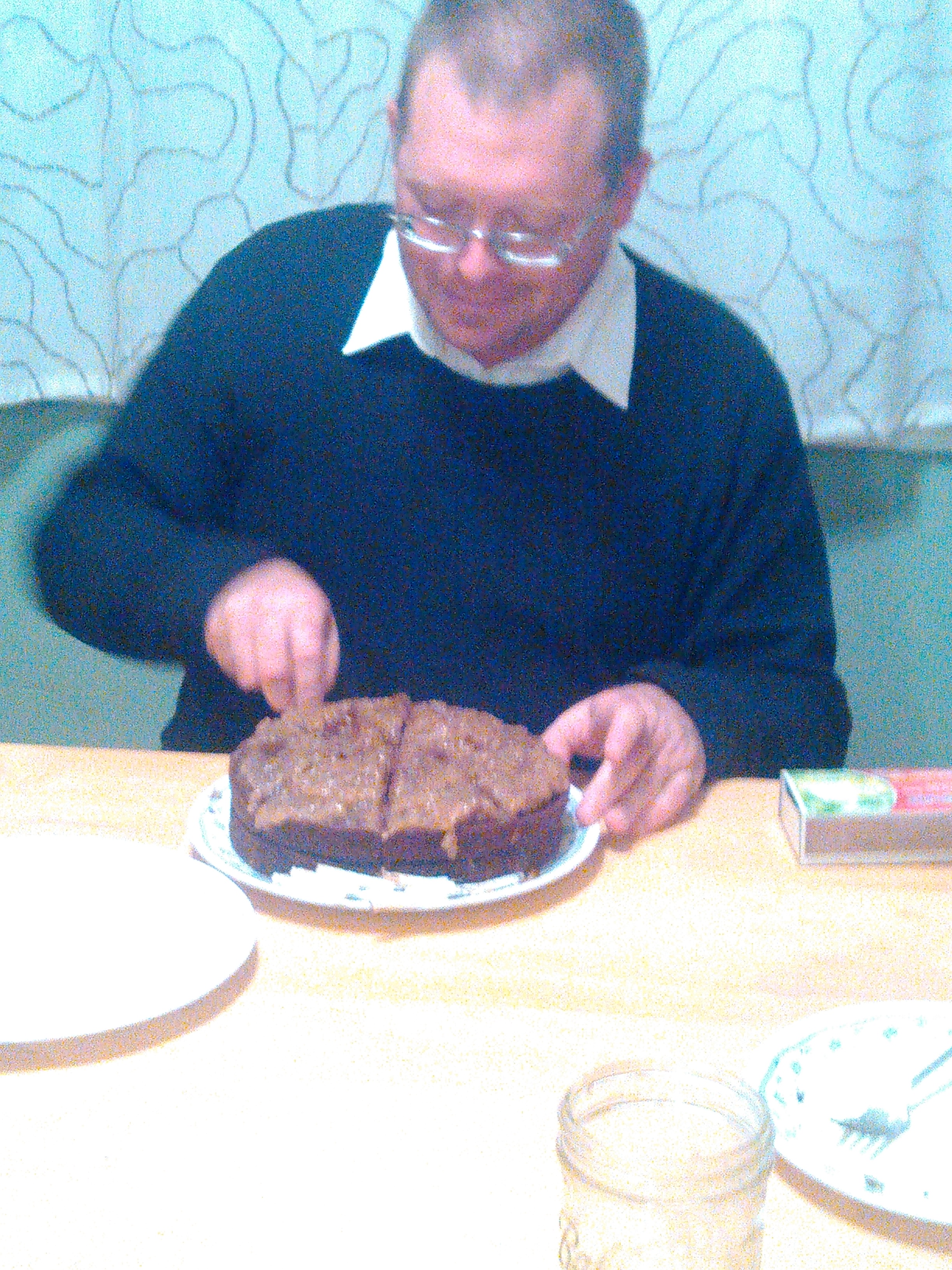 Did I? Wouldn't you like to know 🙂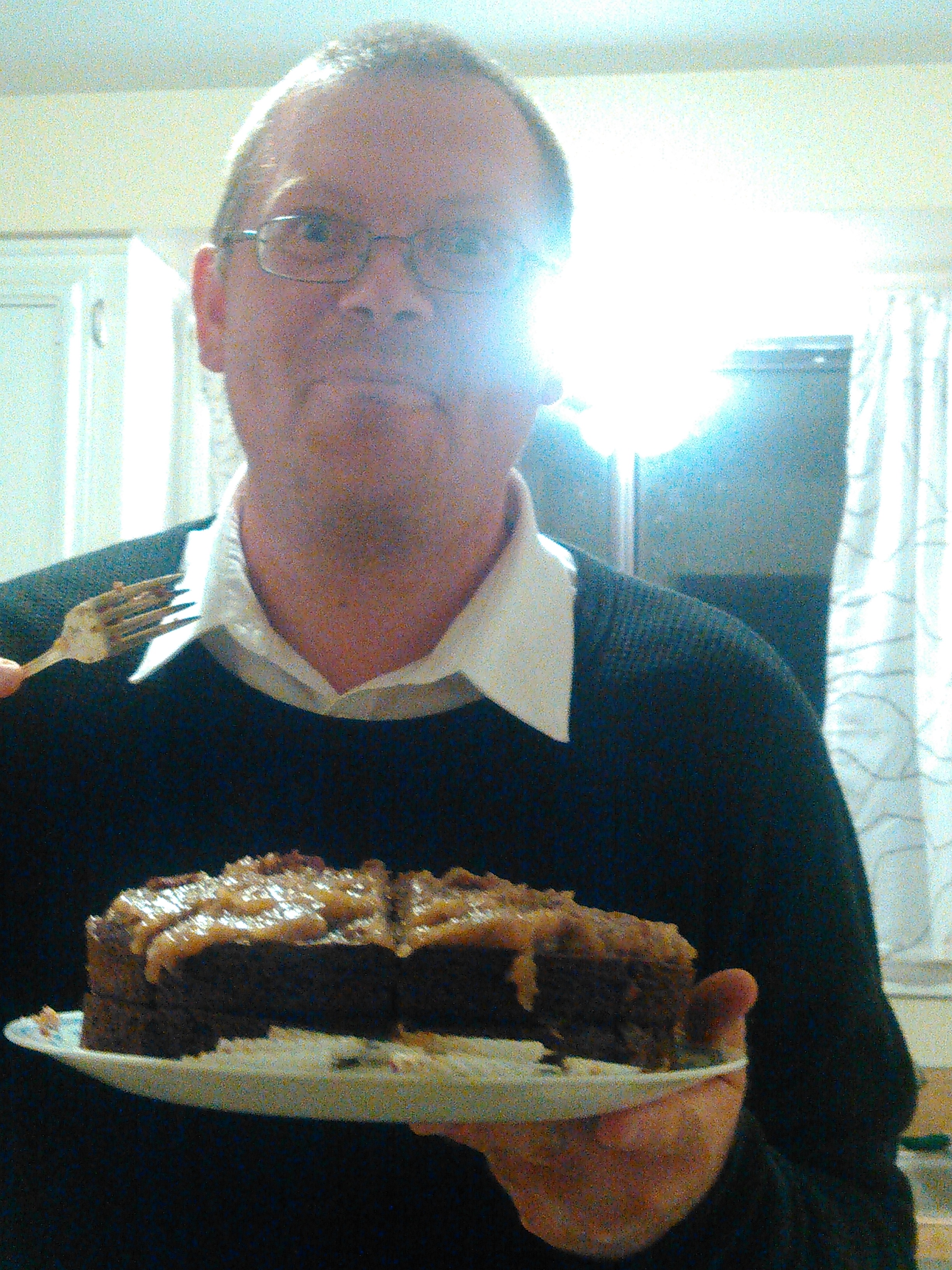 We wrapped the month with Halloween. Casey went as Ron Weasley. Kyle went as a soldier. Small Fry went as a marrionette. And Dragonfly went as an old man pretending to be a baby.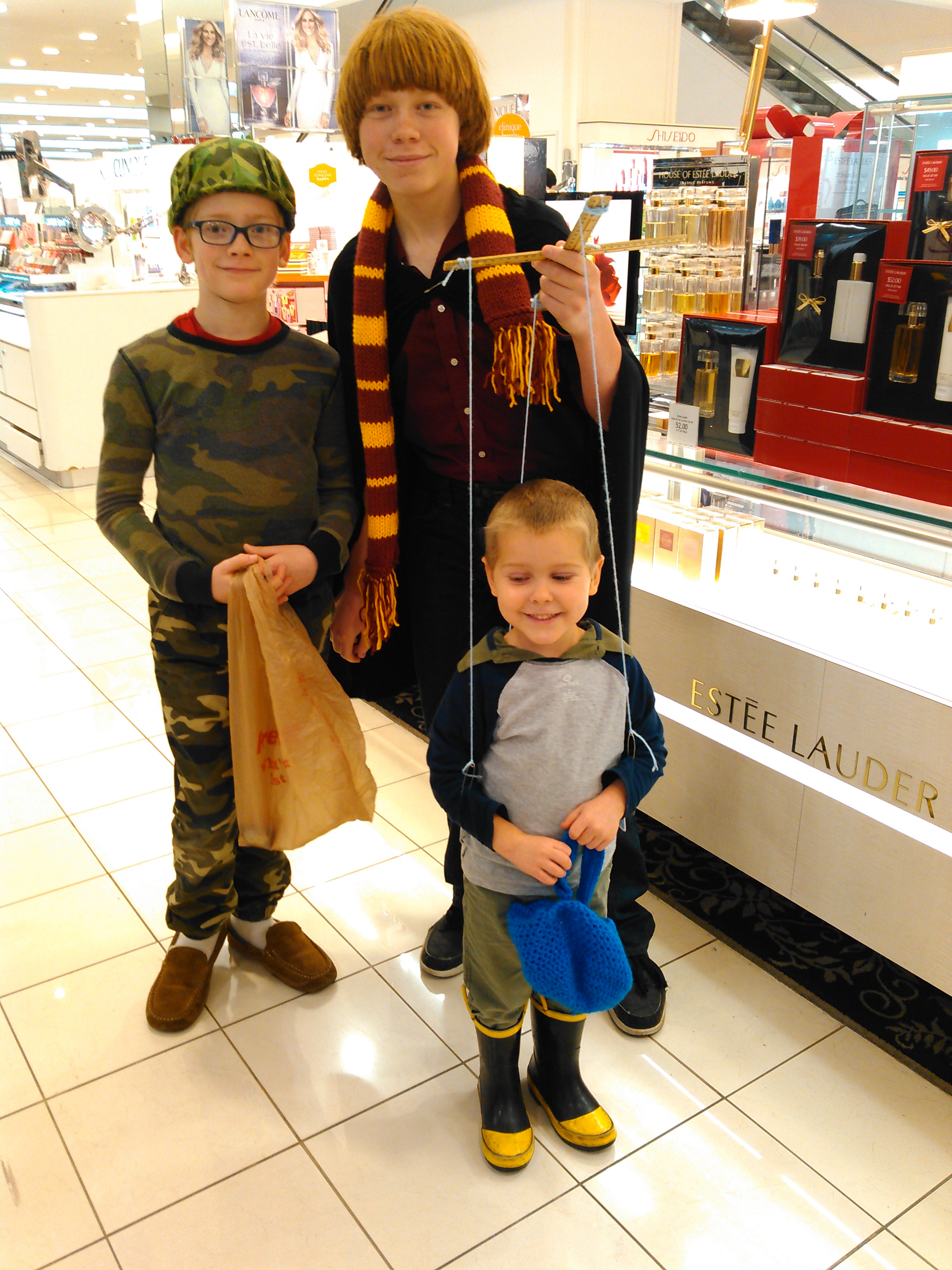 In November, we were super busy in both work, and fun. With me off at signings, Casey, Kyle and Wendy were busy with learning ballet. Wendy had mentioned that she'd always been interested, so I signed her up. Then the boys were interested and soon they were all going. Lessons turned into rehearsals once The Nutcracker came to town and soon we were looking forward to the big performance.
In there, Dragonfly had his first birthday.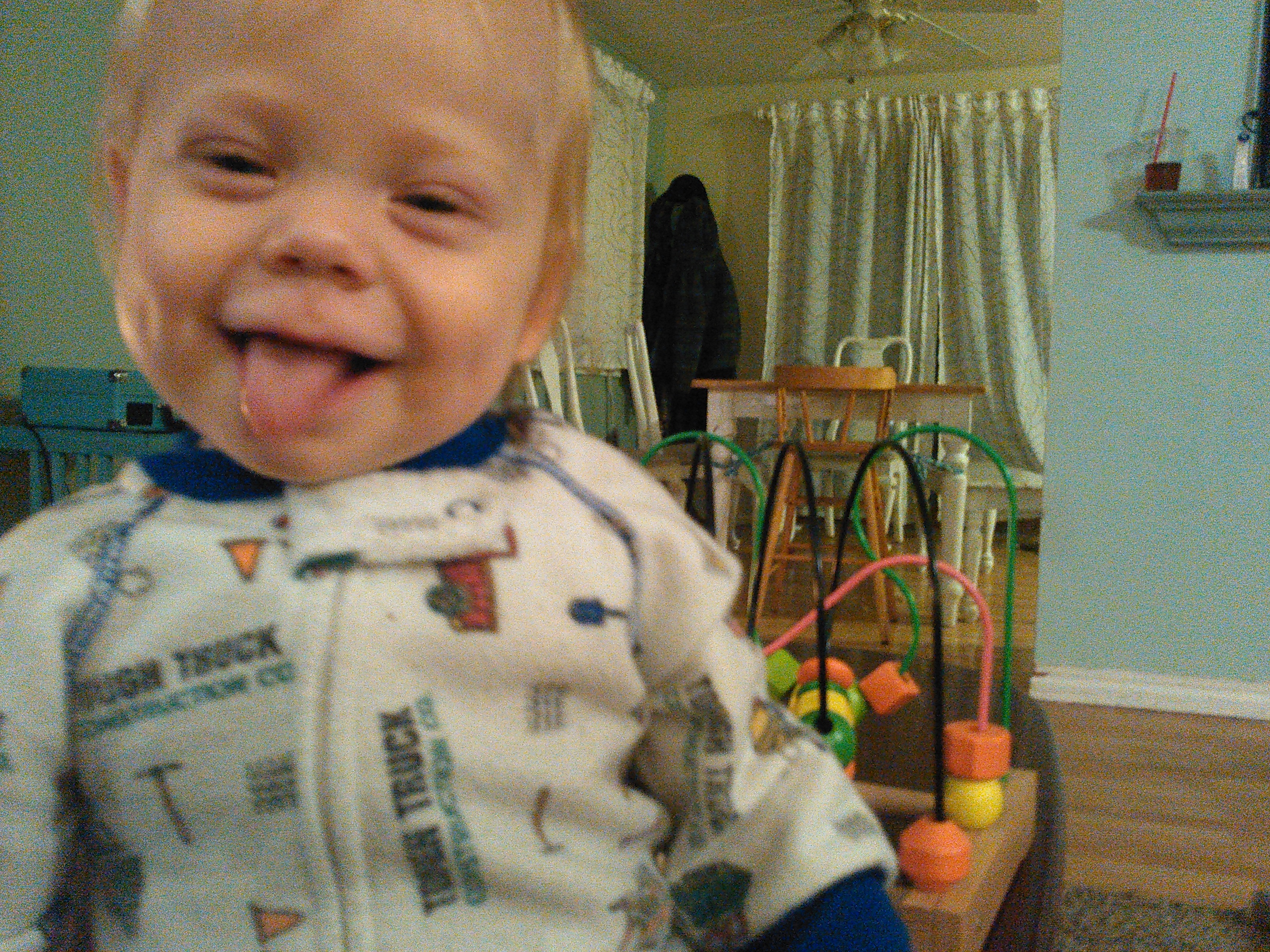 By December, it was full steam ahead. I was signing books like you wouldn't believe, and the boys were in a frenzy of rehearsals. What a crazy month! It was all worth it, though, when I got to see them on stage! Great job, guys!
So… that's the year in review. I hope you enjoyed it. 2017 looks to be even MORE exciting! In February we'll be launching a monthly comic newspaper featuring new cartoons, news updates, fan art, and much more! Keep checking back for more info.