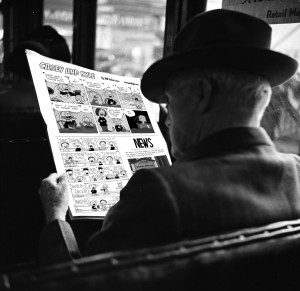 Over the years, Casey and Kyle has appeared proudly in several of the regions great community and school papers. Now, we're entering a new phase and in early February we are launching our own monthly paper which will go directly to schools and families across the Northwest. Each exciting issue will be filled with a month's worth of new cartoons, news updates, fan art that readers have been so kind to send us, interviews with cartoonists and entertainment figures, and so much more!!!
For all those of you who wish the books would come out faster, this will give you a monthly dose of new adventures to hold you over until the next book comes along!
We are pleased to offer this paper to schools at no charge. If you are a teacher/librarian/school administrator and would like to offer this to your students, please let us know and we'll add you to the list.
Advertisers:
If you would like to join our awesome team of advertising sponsors and partner with us to help us bring the paper to our excited readers, please contact us for rates and terms.