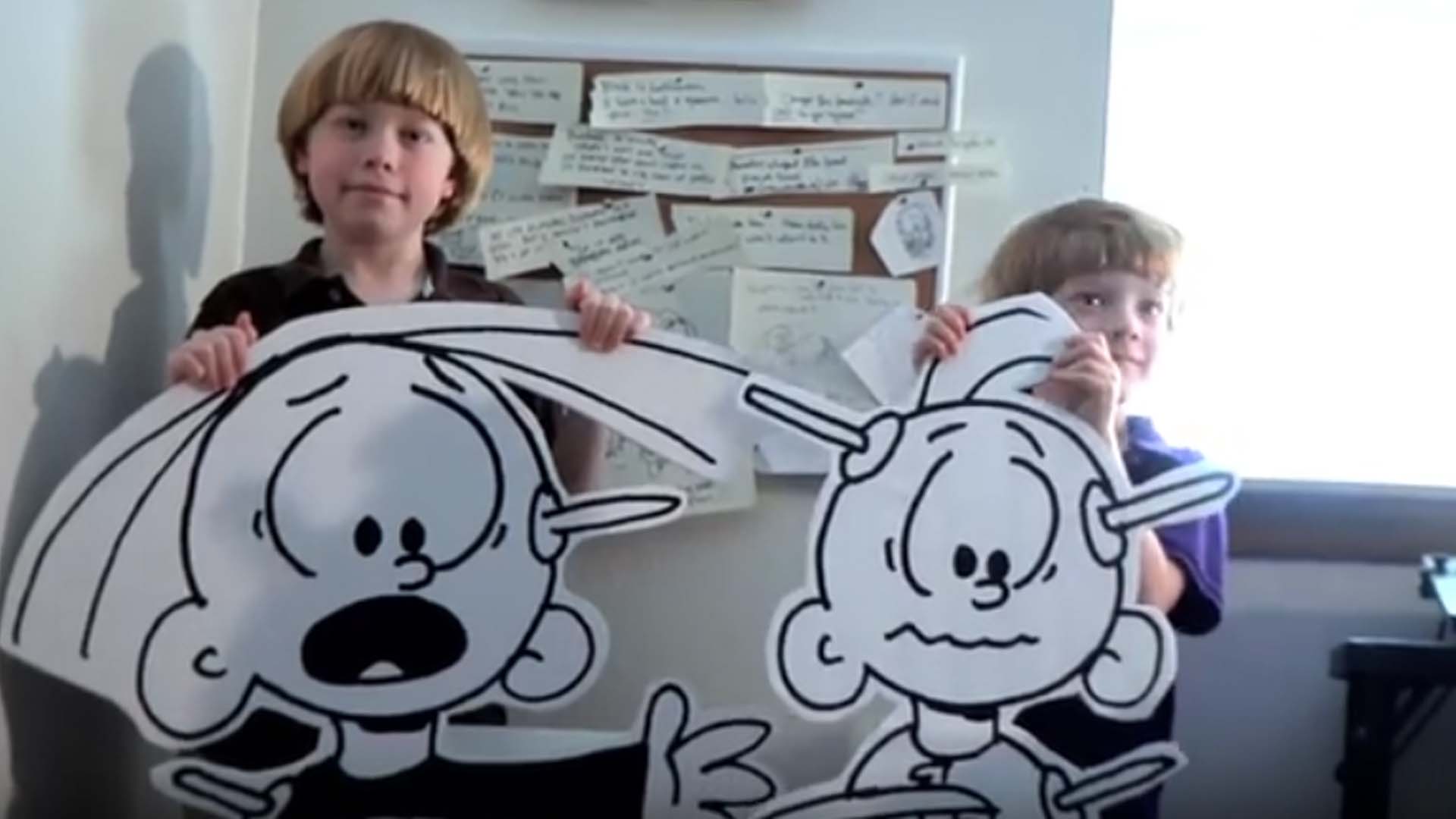 Casey and Kyle began one night in late 2007 when Will Robertson heard his youngest son crying. When he checked on him, he saw that his oldest son had been squirting him with a squirt gun. After cleaning him up, he sat down with a piece of paper and created two cartoon brothers and an endless supply of fun!

After drawing for several months and showing his cartoons to friends and family, Casey and Kyle debuted in 2008 as an online cartoon, where it quickly attracted an audience of several hundred daily readers.
The next year marked the arrival of the first Casey and Kyle books and over the next several years, Will promoted his books, doing hundreds of schools visits and author events.

As he promoted his books, he got consistent feedback from parents and teachers about kids who wouldn't read, but who loved his books and read them over and over again. Schools were grateful when he did appearances because their students got so excited about reading and art, and they lamented the deep cuts their own programs had suffered.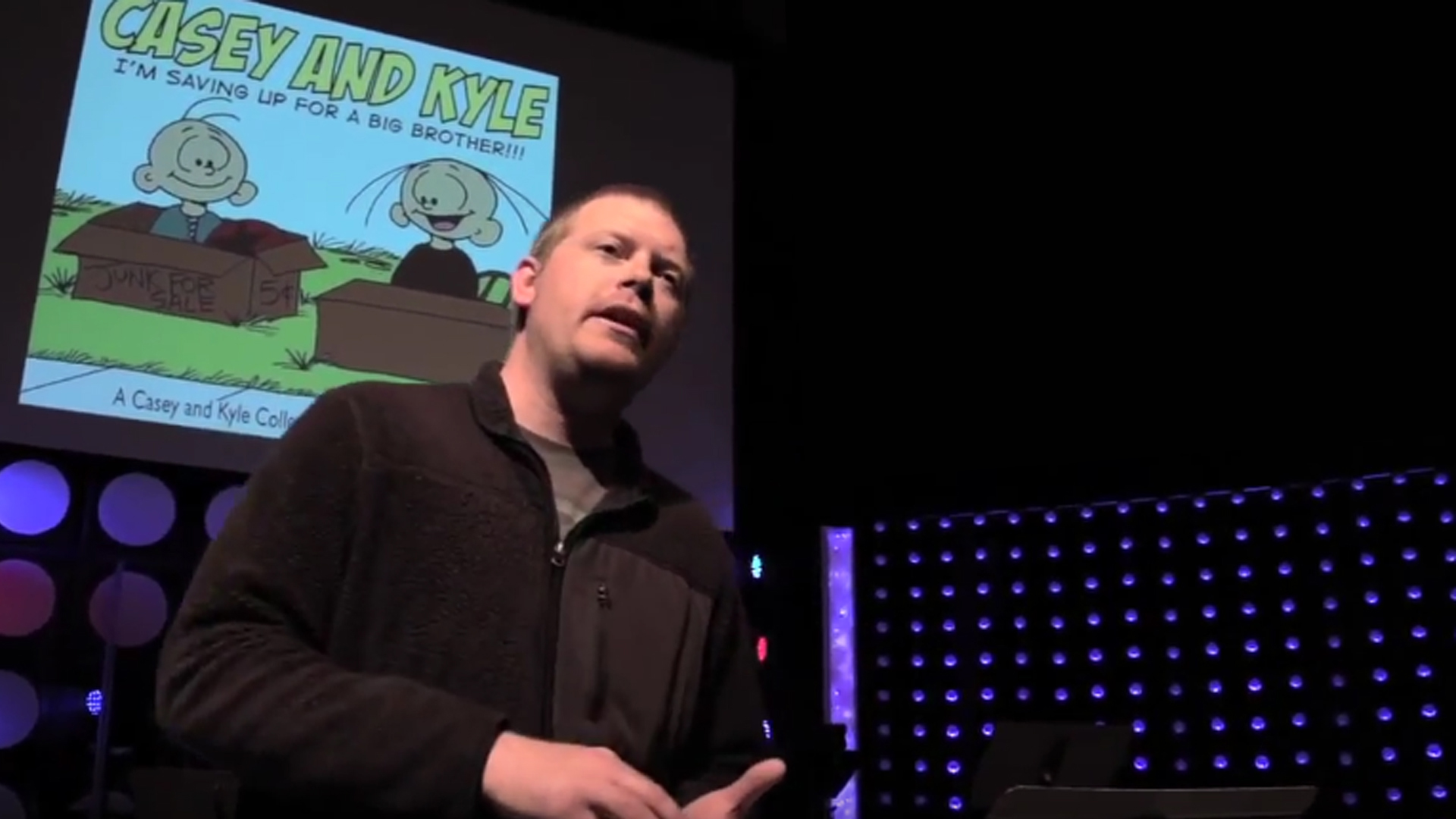 In 2018, Will debuted The Casey and Kyle magazine and founded Casey and Kyle Inc. with the mission to make people laugh and use humor as a bridge to get our readers excited about literacy and the arts.