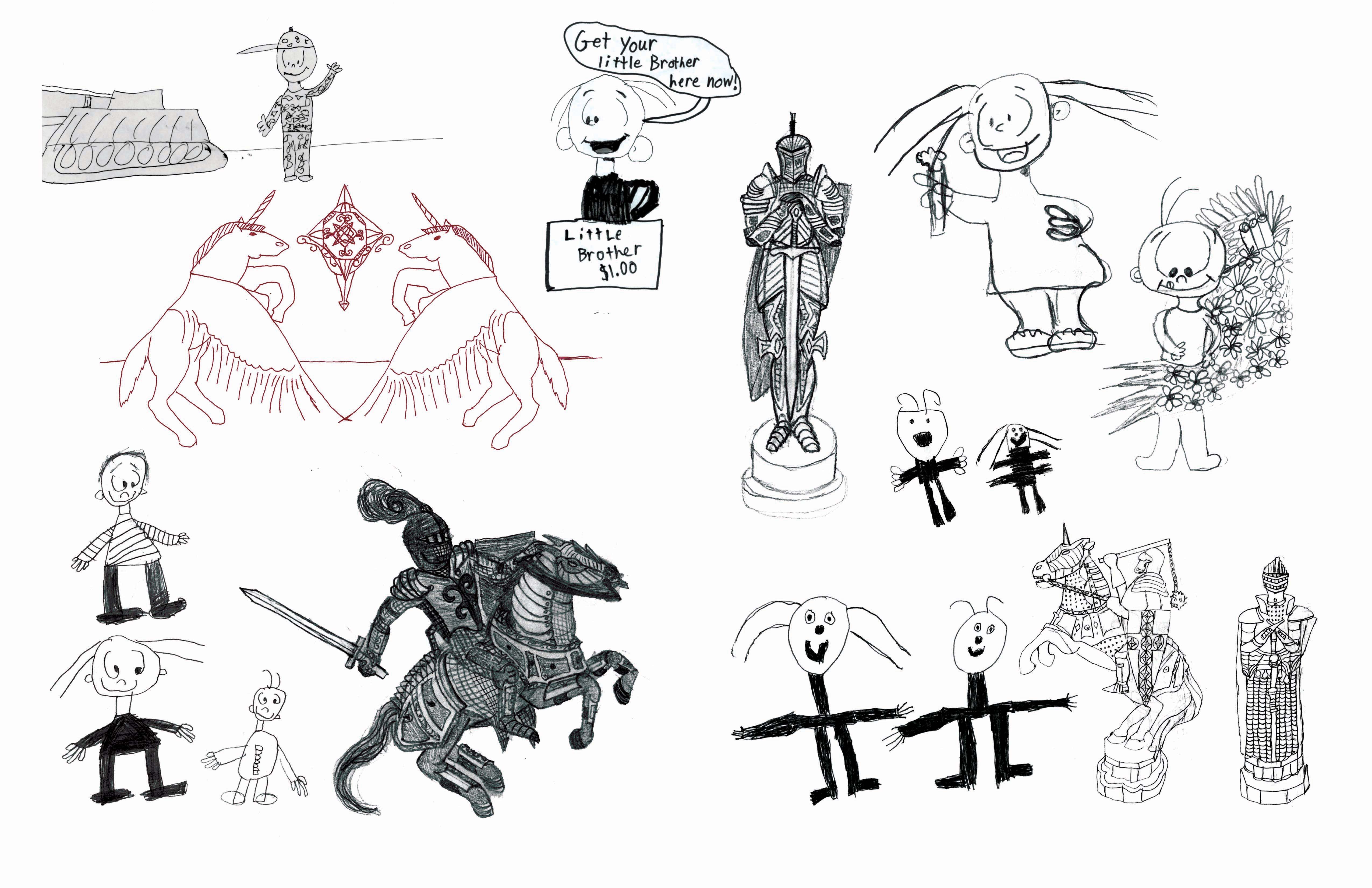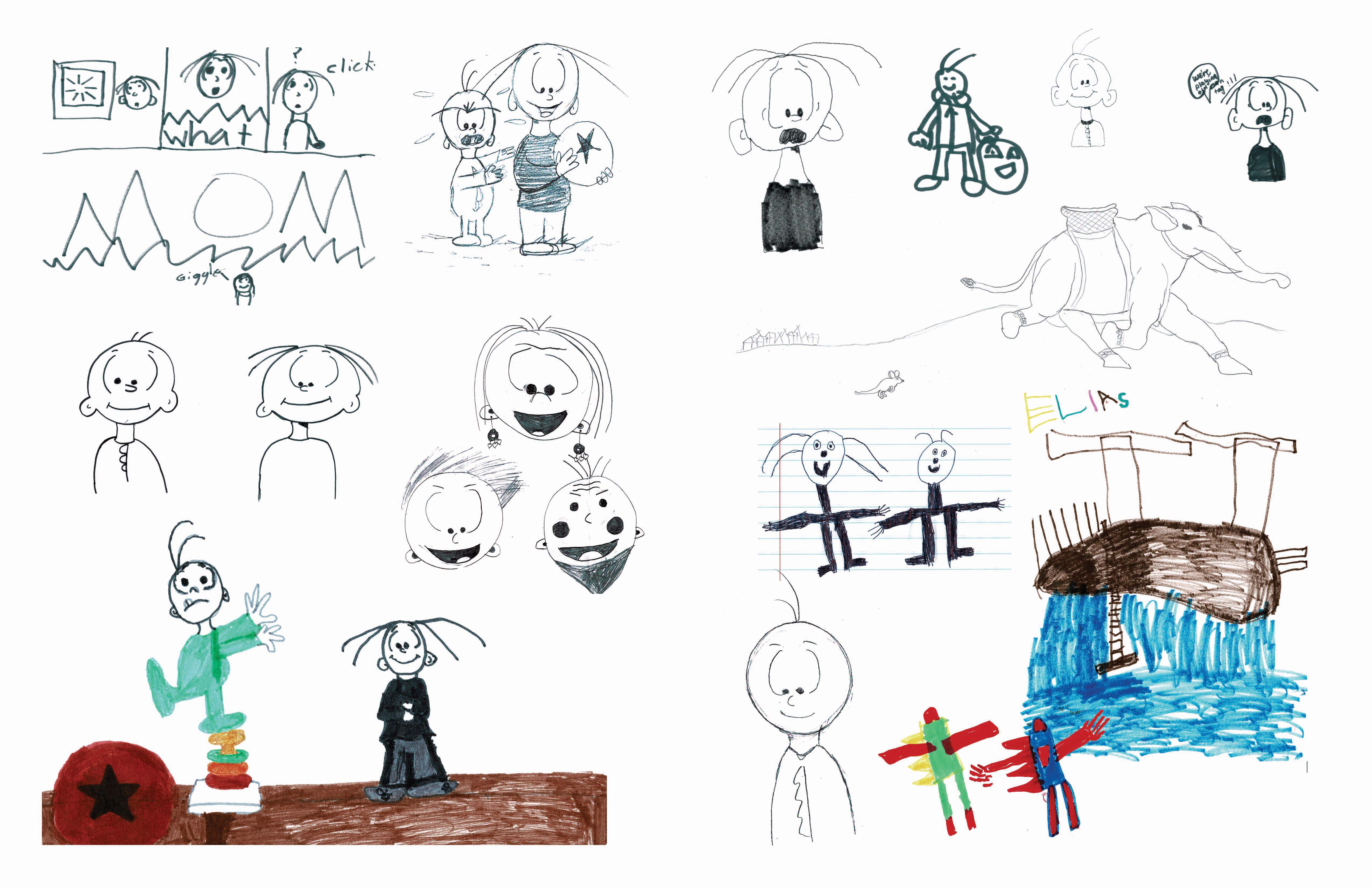 GOT YOUR OWN GREAT DRAWING OR (PERHAPS) A FRIENDLY LETTER?
Please send all mail to:
Will Robertson/CASEY AND KYLE
PO BOX 543
NEWBERG, OR 97132
Each issue we'll print some of the things you send in.
Please be aware that all submissions become the property of Casey and Kyle Inc.